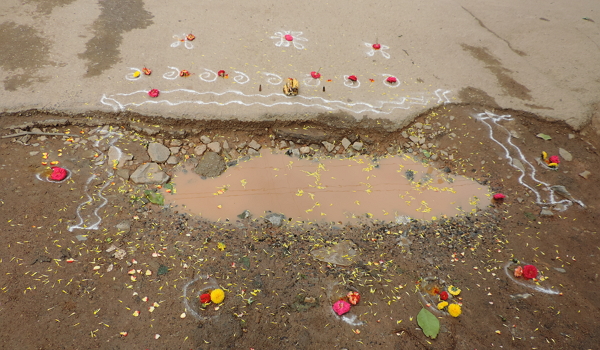 Bengaluru, 9th July: Led by Ms Kavitha Reddy, a civic leader and member of the B.CLIP initiative, the residents of Sector 1, HSR Layout performed a 'Pothole Pooje' on the 9th of July. It was done to highlight the number of potholes on the roads, and also to draw the attention of the Bruhat Bengaluru Mahanagara Palike (BBMP) towards civic apathy. The residents, who tried to get the BBMP interested in many ways, finally resorted to this act. Read More …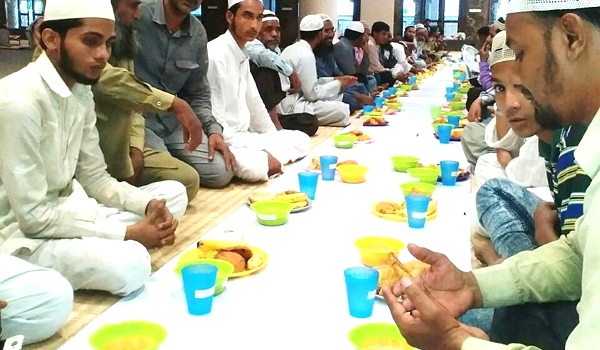 June 9, 2016: Ramzan is a time of devotion and charity coupled with feasting. Shivajinagar attracts food lovers from across the city who come to savour the variety of dishes sold in the evening. Festive gaiety often results in a pile-up of large quantities of waste on the streets. Sufiyan, the B.PAC Civic Hub leader for Sampangirama nagar recognized this and conceptualised the Eco-friendly Ramzan initiative. Read More …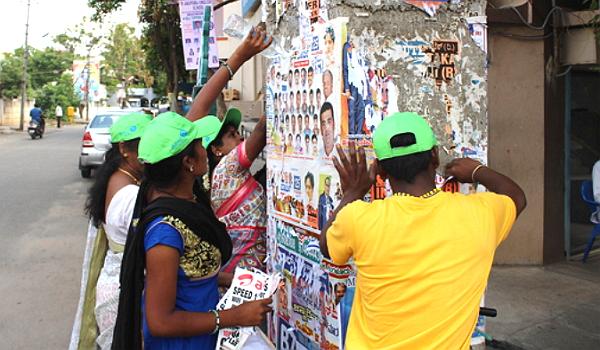 Bangalore, May 23, 2016: B.CLIP's Civic Hub leader Jayalakshmi joined hands with the Resident Welfare Association of Nandini Layout in organizing #KillBills drive to get rid of the illegal flex boards, posters and banners that are creating 'visual pollution' in in the surroundings. This was conducted alongside with the campaign "Clean Nandini Layout, beautiful Nandini Layout" run by the corporator, K V Rajendra Kumar. Read More …
Are Women Safer in India?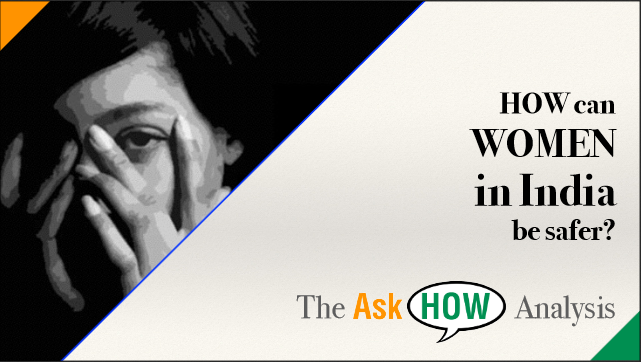 B.CLIP PARTICIPANT HELPS CONVERT A GARBAGE DUMP YARD TO A PLAYGROUND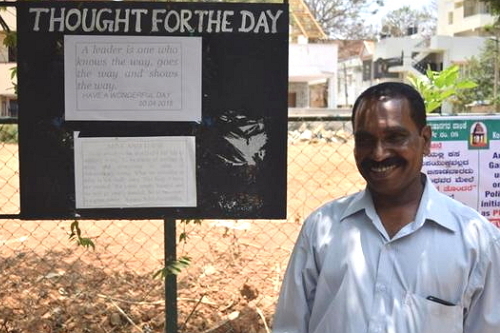 May, 2016: Antony Das, is an active participant of the B.PAC Civic Leadership Incubator Program (B.CLIP) and also an advocate of civic issues.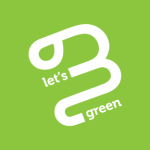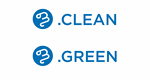 Under the B.Clean and B.Green initiative, B.PAC is determined to make Bangalore a cleaner and greener city through better garbage management.