Contact +91-9739328099 for program details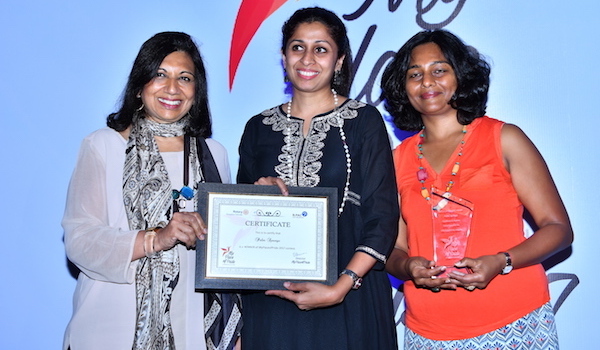 March, 2017. Rotary Bangalore Palmville in association with Bangalore Political Action Committee (B.PAC) today organized an award ceremony to give away My Place of Pride Awards 2017. Read More ….
Bengaluru, January 10th, 2017: B.PAC proudly conducted the Civic Leadership Incubator Programme (B.CLIP) Graduation Ceremony  at Khincha Auditorium, Bharathiya Vidya Bhavan, Racecourse road, Bengaluru on 10th January, 2017. Read More ….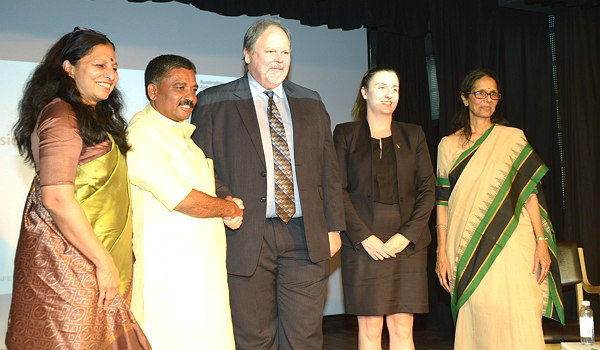 'A Billion Eyes' program to create safe spaces in school and build 'Safety Network for Women' from specific socio economic group. These initiatives will be implemented with support of B.CLIP (Civic Leadership incubator Program) leaders.  Read More ….
To address the increasing crimes against women and children in metros, B.PAC has launched a Safety initiative for Women and Children under the banner of B.SAFE.B.SAFE is committed to a full fledged program, engaging all stakeholders to advocate the rights of women and children while sensitizing and engaging the community and larger public on this issue. Read More …
Are Women Safer in India?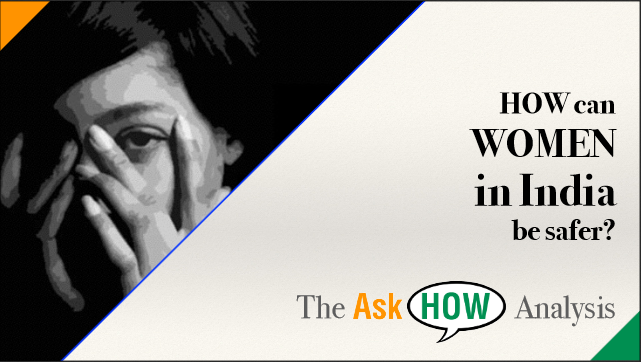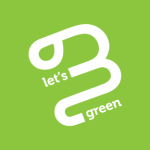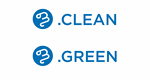 Under the B.Clean and B.Green initiative, B.PAC is determined to make Bangalore a cleaner and greener city through better garbage management.