Bengaluru has entered an "electoral-hatrick year" which is a unique situation where for the next three years Bengaluru will witness elections at three levels i.e. Vidhan Sabha in 2018, Lok Sabha in 2019 and BBMP in 2020.
Read More ….
As Karnataka gears up for its elections that will be held on the 12th of May 2018, more and more citizens join B.PAC's "My vote is not for sale" campaign to spread the much needed awareness to the voters and demonstrate active roles in the upcoming elections to make the election process ethical and clean.
Read More ….
B.PAC partnered with SBI as a knowledge partner for their Swacch Bharath Abhiyan initiative for its employees in order to create awareness and practice cleanliness, recycling and e waste management Read More ….
On the occasion of 94th Bus Day, B.PAC and BMTC came together to build awareness, collect ideas from citizens and encourage more number of women to use public transport. Transport minister H.M Revanna, chairman Nagaraju Yadav along with B.CLIP civic leaders released the safety posters and handouts and distributed them to the women commuters at Majestic bus stop. Read More ….
Bangalore Political Action Committee [B.PAC] in association with Rotary Bangalore Palmville and Gleneagles Global Hospitals today launched the second edition of the My Place of Pride. Read More ….
B.PAC, in association with Bangalore City Police, launched 'A Billon Eyes – For a Safer Bengaluru' Campaign, to build awareness on Bystander Intervention. Research shows that Bystander intervention helps prevent harassment and increases the sense of safety among women. Read More ….
To address the increasing crimes against women and children in metros, B.PAC has launched a Safety initiative for Women and Children under the banner of B.SAFE.B.SAFE is committed to a full fledged program, engaging all stakeholders to advocate the rights of women and children while sensitizing and engaging the community and larger public on this issue. Read More …
The Governance Dialogue: Roles, Responsibilities and Decision-making process in a decentralized set up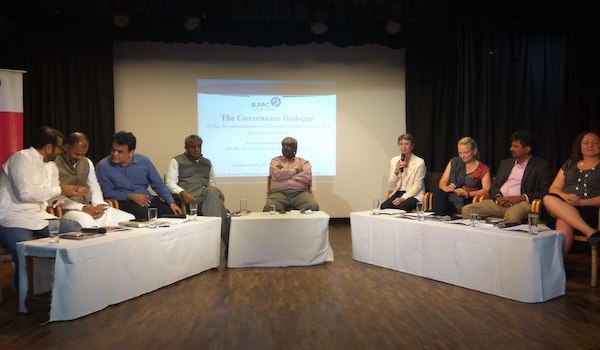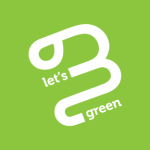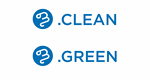 Under the B.Clean and B.Green initiative, B.PAC is determined to make Bangalore a cleaner and greener city through better garbage management.

Pollution free and Eco-friendly Ganesha Festival