Internship
Objective:
B.PAC internships are aimed at bringing passionate students/individuals who are looking to participate in our projects under various verticals and enrich their knowledge.
We work with various educational institutions and students to facilitate on-ground/immersion projects that help them get domain knowledge for the courses they are pursuing.
Who can apply:
Students/individuals – High school students, college – Pre-University, Graduate & Post Graduate students
Students/individuals – Keen on understanding politics and public policy
Students/individuals- Keen on working in the areas of research
Willingness to learn while participating in activities as needed
Any individuals who would like to plan & execution of project that is aligned to the organization's objectives & programs
How to apply:
Please send an email with Statement of Purpose & Resume
After going through the program verticals at B.PAC, the interested program under which the internship is best suited should be indicated
Internship durations are a minimum of 4 weeks, can be extended based on availability of the applicant & interested program requirements
Internship applications should be sent at least one month in advance to accommodate any specific requirements
Role of B.PAC
Developing Projects that take theoretical constructs into account and then tinkering, innovating, and applying them in a real-world context. The development of new information, ideas, and action will hopefully see this promising partnership with B.PAC. Interns will be mentored by the Programme Managers/Leads directly under the same programme.
We are currently not accepting any applications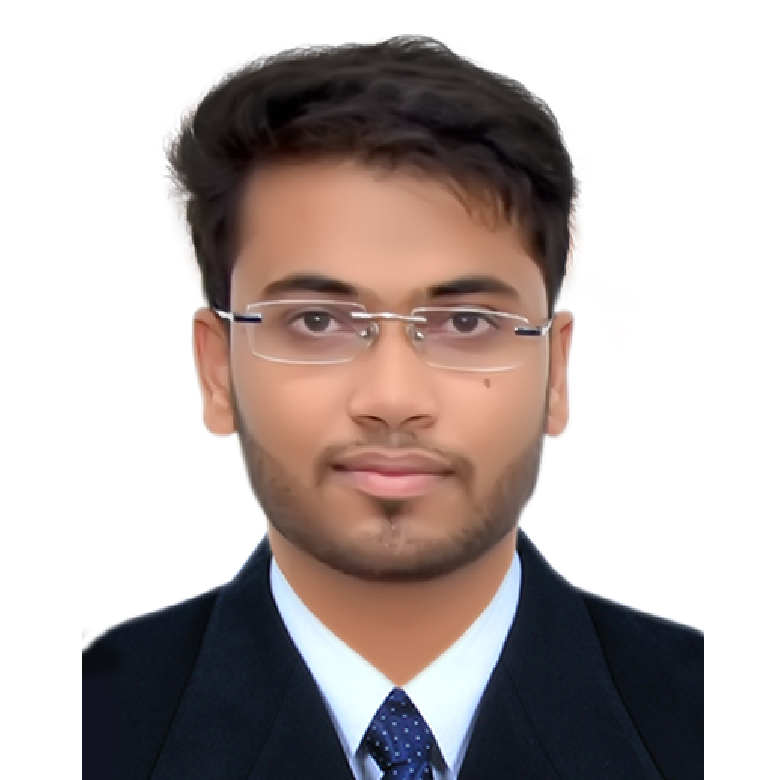 My internship with B.PAC was a rewarding experience. In the 10 weeks with skilled individuals I learnt the importance of media, creating content, basics of social media, technical skills, & conducting research. I will be eternally thankful to the organisation and my mentor. Mr. Sachin Tantry, for this opportunity. Anyone who interns here will definitely be grateful for the experience gained.
Karthik G.
MA.Media & Communication Studies, Christ University
Media Intern. Jul '19- Sep '19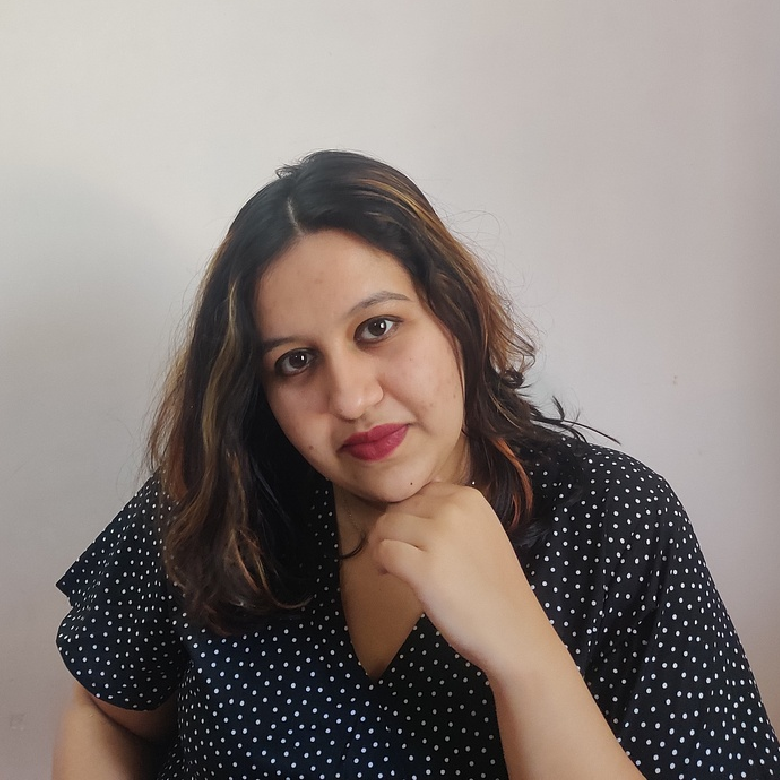 My internship with B.PAC was really enriching; it put me on the pathway to endless possibilities. I assisted the Team in data collection & research for the B.ENGAGED vertical during which I learned the emerging trends in Communications & Public Relations. Heartfelt thanks to Harshitha Venkatesh, Raghavendra & Sachin Tantry for their guidance and support. B.PAC is a good place to upscale in the areas of Public Policy, Research and Communication.
SPOORTHI M.S.
Assistant Manager. Office of Admissions
AMC Institutions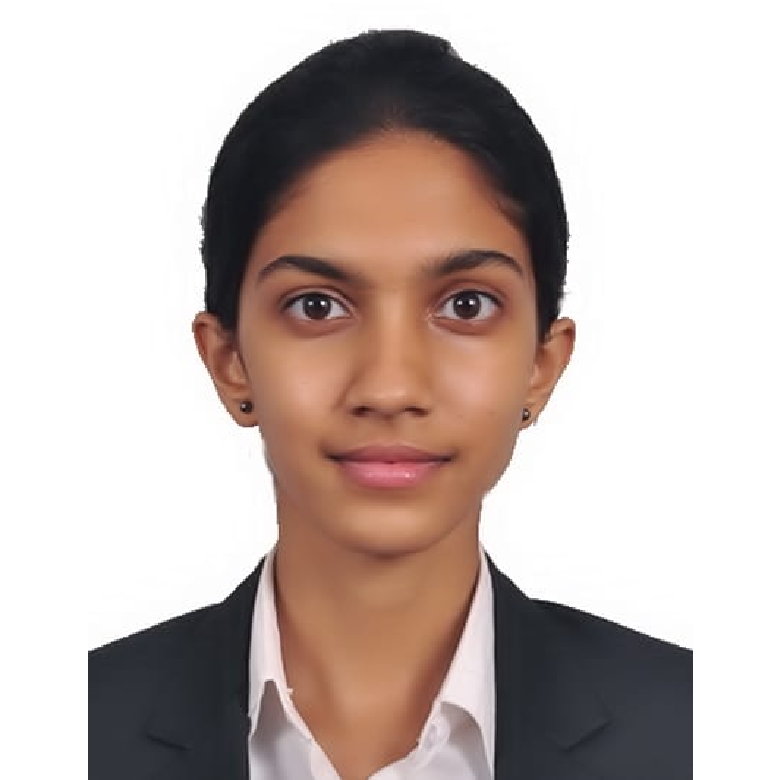 My internship with B.PAC was an enriching experience. I spent two months working with passionate individuals who gave me valuable insights into public service, leadership, volunteered for event management, and media operations. I would like to thank Mr. Raghavendra for helping me learn and grow throughout my internship.
DHRUTI H.
BA – Communication and Mass Media.
Psychology and English Literature
B.PAC Intern- February 2019 to March 2019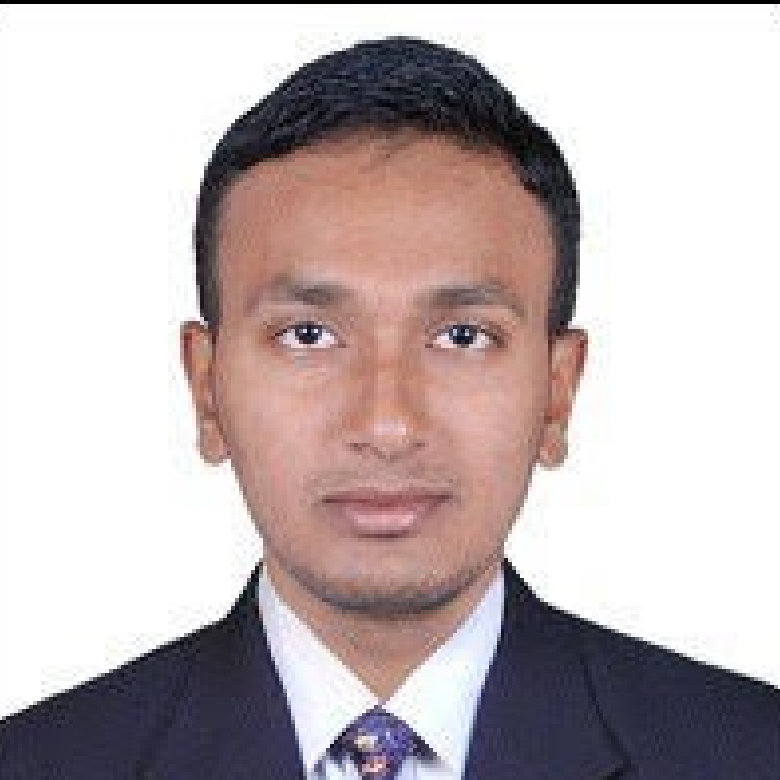 Under B.PAC, I got the opportunity to work on the non-motorised transport policy that was under deliberation by DULT and about various levels of policy making starting from the primary research to data analysis and stakeholder discussion. I am grateful to B.PAC and my mentor Mrs Pooja Patel for making me a part of the developmental process. A similar ideational journey is assured for anyone willing to intern at B.PAC.
THEJAS N.
Master's in Public Policy. NLSIU
B.PAC Intern- October 2020 to March 2021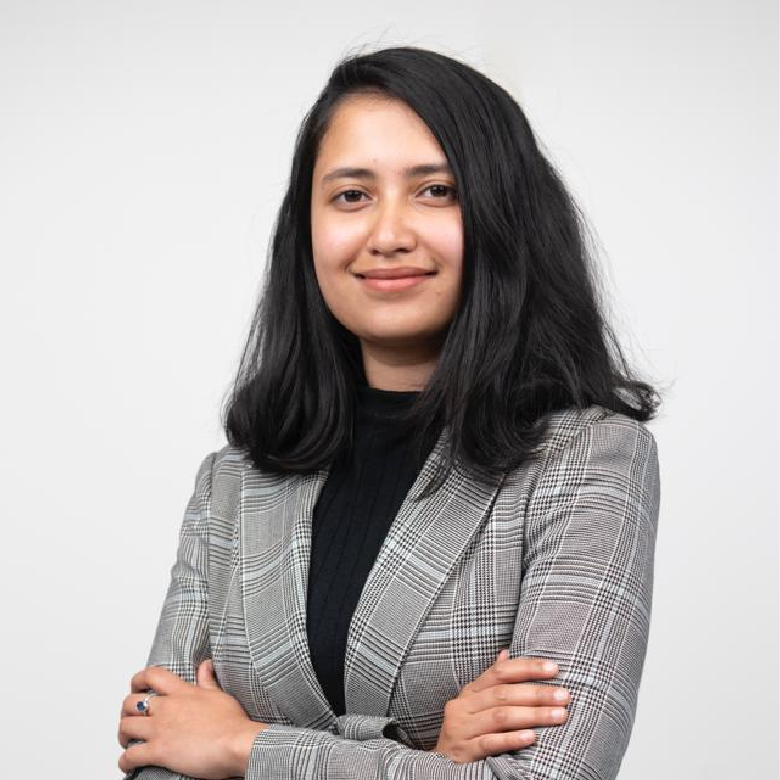 B.PAC INTERNSHIP TESTIMONY The journey at B.PAC was wonderful; I learned many things, from fundraising to running campaigns. I got to know and work with great personalities like Kiran Mazumdar shaw and Revathy Ashok. The unique thing about the internship is the groundwork experience which shapes you as an individual. The connections I made through the journey are something that I would like to carry forward and cherish forever. The confidence gained has helped me shape my personality.
SONIYA SHET
Masters in Management. IE Business School. Madrid. Spain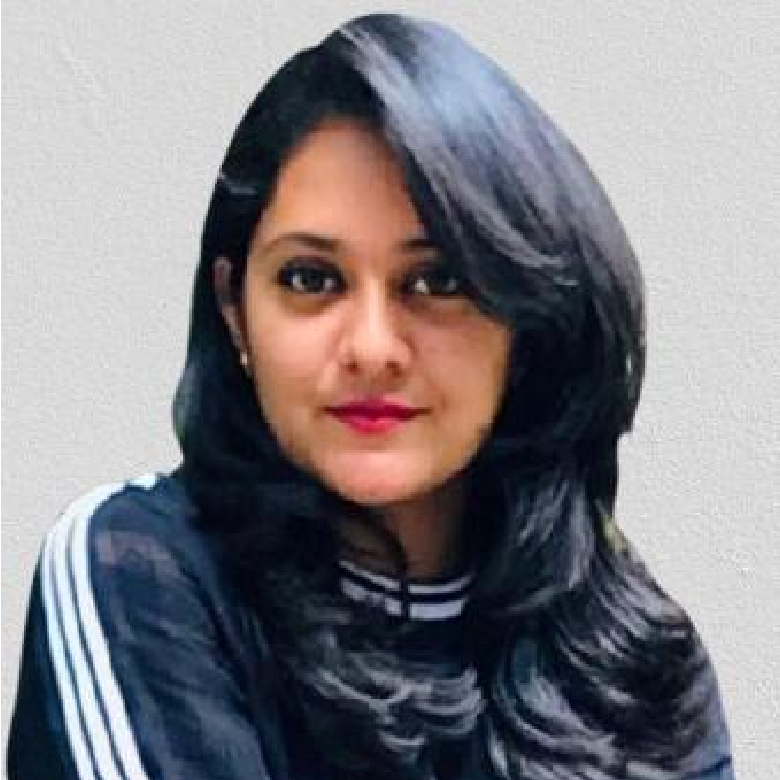 My 26-week internship with B.PAC was an incredible experience. During my 1st internship with B.PAC, I worked closely with the Office of MLA, Shivajinagar (Mr. Rizwan Arshad) where I learnt the importance of policy research and bridging the gaps in the constituency. I completed my 2nd internship as a research assistant and report writer. I am grateful to my mentors – Ms. Harshitha Venkatesh and Ms. Pooja Patel – for believing in me.
Sumiya Begum
B.PAC Intern: Jan – Mar 2020 & Jan – Mar 2021