Candidate Endorsement is an integral program designed under Election Habba to urge citizens to participate more actively in the electoral process.
In the 2013 Assembly elections, many candidates, including 27 incumbent MLAs, are running in 27 Bengaluru city Assembly Constituencies. We selected 14 candidates from 12 constituencies for endorsement from the wide list.
After learning about and comprehending the plans and strategies of the nominated candidates for their various constituencies. Candidates were endorsed by B.PAC based on a variety of parameters, including their public service record, public standing, degree of education, lack of a severe criminal record, and history of violence/abuse (whether convicted in a court of law or not).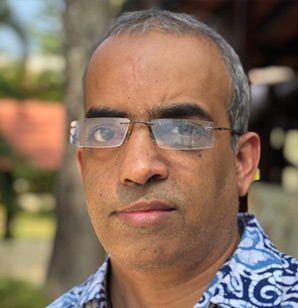 Dr. Ashwin Mahesh
Constituency: Bommanahalli
Party: LSP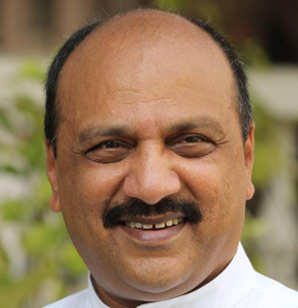 Abdul Azeem
Constituency: Hebbal
Party: JD (S)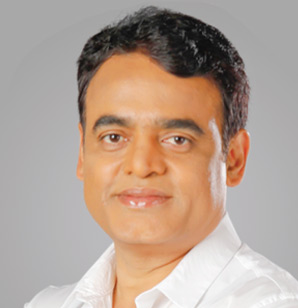 Dr. Ashwathnarayan C N
Constituency: Malleshwaram
Party: BJP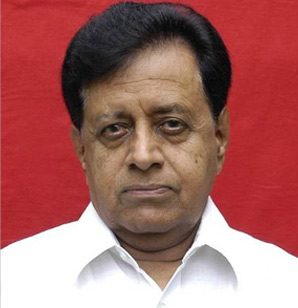 Dr. B K Chandrashekar
Constituency: Basavanagudi
Party : INC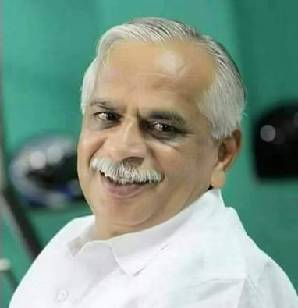 B N Vijaykumar
Constituency: Jayanagar
Party : BJP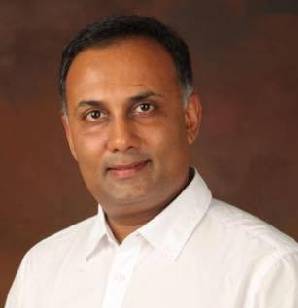 Dinesh Gundu Rao
Constituency: Gandhi Nagar
Party : Congress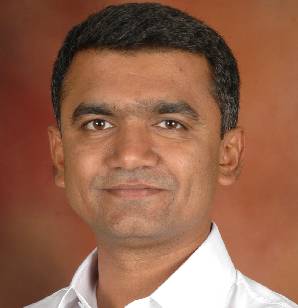 Krishnabyre Gowda
Constituency: Byatarayanapura
Party : Congress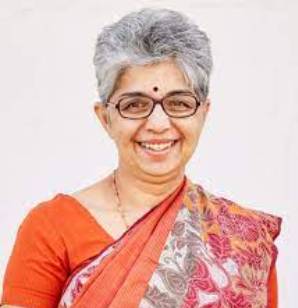 Meenakshi Bharath
Constituency: Malleshwaram
Party : LSP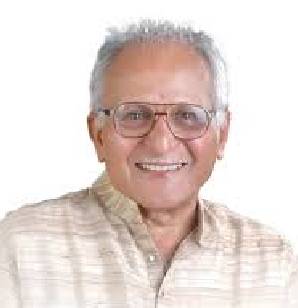 Michael B.Fernandes
Constituency: Sarvagnanagar
Party : KJP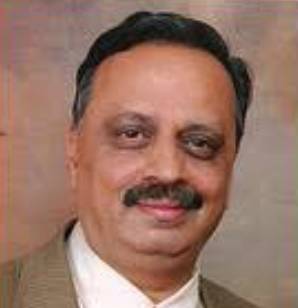 Dr. M R V Prasad
Constituency: Padmanabhanagar
Party: JD (S)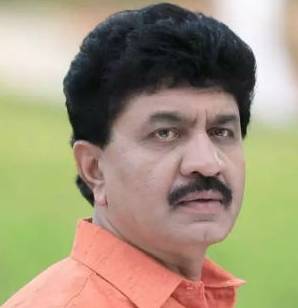 N L Narendra Babu
Constituency: Mahalakshmi Layout
Party : Congress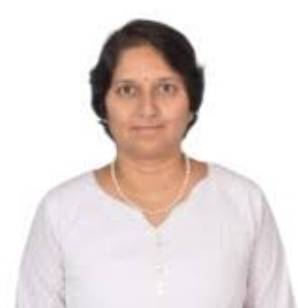 Shanthala Damle
Constituency: Basavanagudi
Party: LSP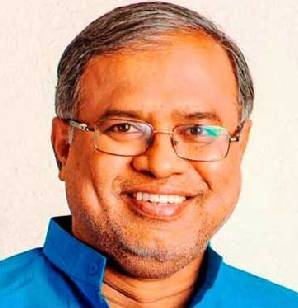 S Suresh Kumar
Constituency:Rajajinagar
Party: BJP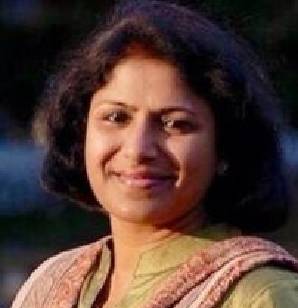 Dr. Tejaswini Gowda
Constituency: Bangalore South
Party : INC

9742381904