March For Bengaluru: B.PAC's Citizen-Centric Initiative To Improve Voter Turnout In 2013 Karnataka Assembly Elections
Bengaluru, April 9, 2013: Bangalore Political Action Committee (B.PAC) called for a mass citizen participation in a March that took place on Saturday, April 13, 2013, 4 PM onwards from the Kanteerava Stadium (Gate 2) to Freedom Park.
The March was held with a single purpose – to get every Bengaluru resident who is eligible to vote to come out and vote in the assembly elections which was held on May 5, 2013. B.PAC committee members, friends and supporters of B.PAC including Justice Venkatachaliah, Justice Santosh Hegde, Kiran Mazumdar, Mohandas Pai, and Priyanka Upendra were a part of the Saturday march. Justice Hegde led the marchers in a pledge to vote after which he flagged off the march.
There were Army Band, street plays, music and dance, flash mobs and magic shows along the march path, which showcased the diversity of Bengaluru.
Participants confirmed their attendance on the B.PAC Facebook page https://www.facebook.com/BPACofficial. On-the-Spot entries were also possible at the
venue on the day of the event. B.PAC had established a missed call service wherein citizens gave a missed call to 8880776655 or alternatively wrote to us at forbangalore@bpac.in, visited http://www.bpac.in/ and tweeted under #march4blr -https://twitter.com/BPACofficial
As a run up to the March for Bengaluru, flash mobs were organised from April 6th – 7th at Forum Mall, UB City, Phoenix Mall and Park Square in a bid to reach out to citizens and encourage them to participate in the campaign to spread awareness on voting.
Glimpses of the event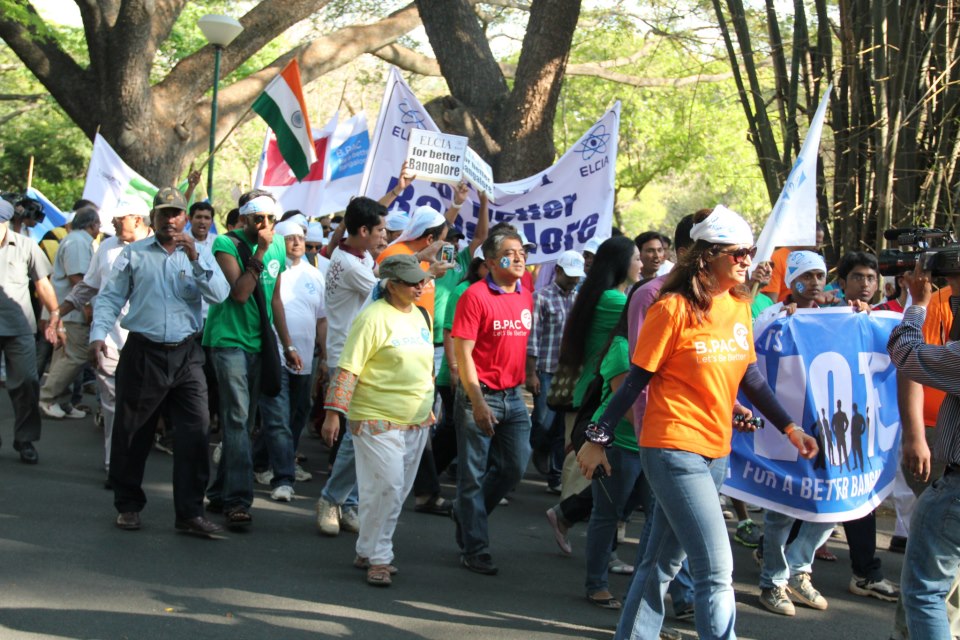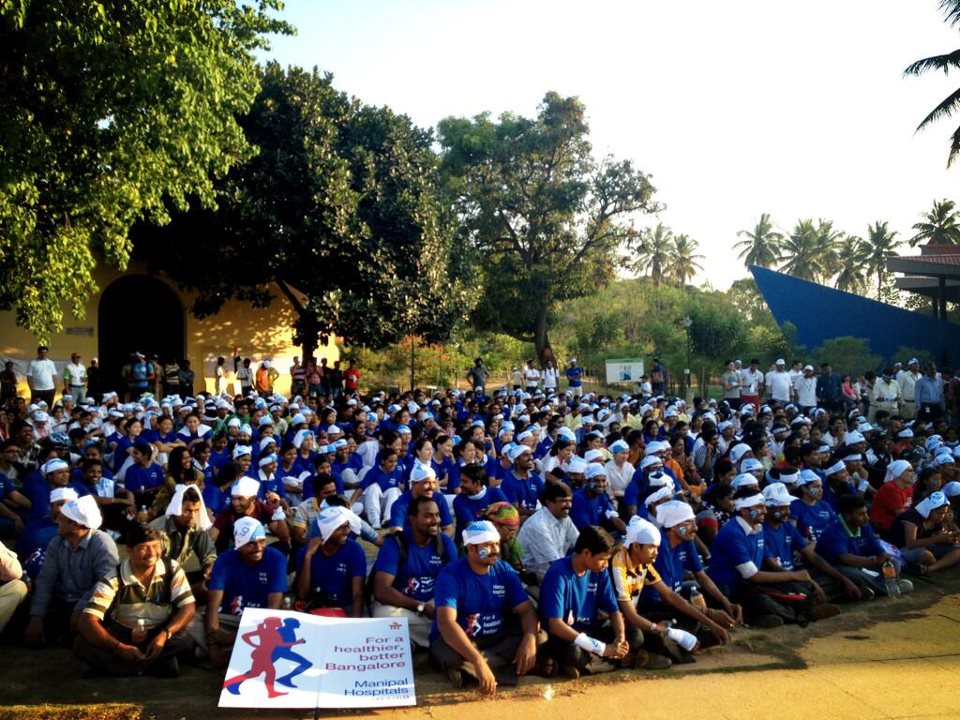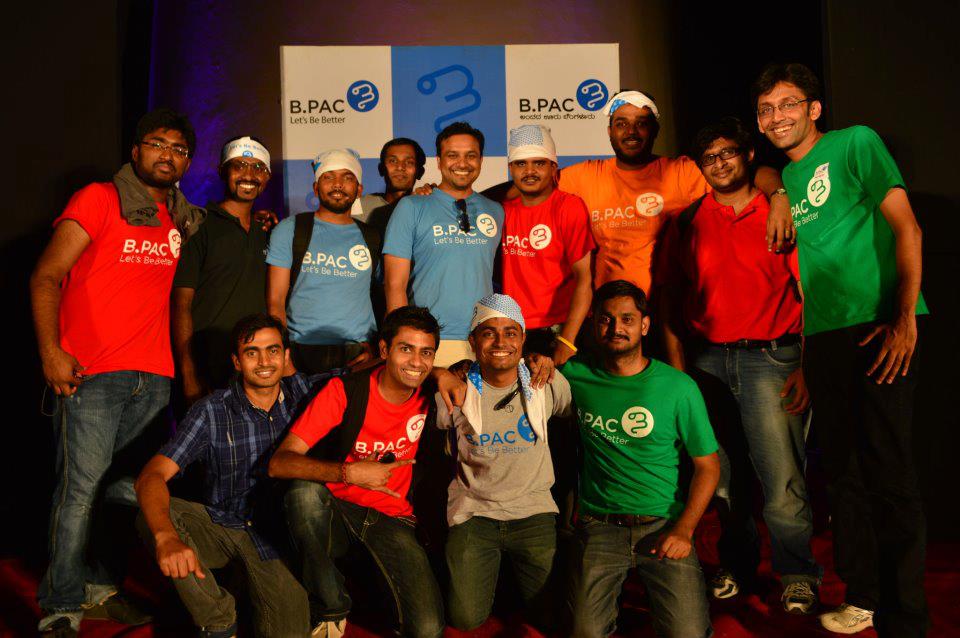 Media coverage of the event