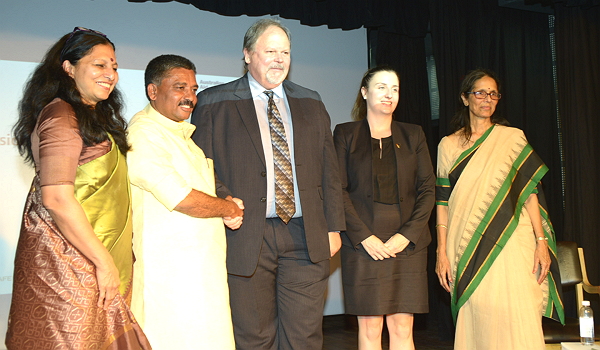 'A Billion Eyes' program to create safe spaces in school and build 'Safety Network for Women' from specific socio economic group. These initiatives will be implemented with support of B.CLIP (Civic Leadership incubator Program) leaders.  Read More ….
To address the increasing crimes against women and children in metros, B.PAC has launched a Safety initiative for Women and Children under the banner of B.SAFE.B.SAFE is committed to a full fledged program, engaging all stakeholders to advocate the rights of women and children while sensitizing and engaging the community and larger public on this issue. Read More …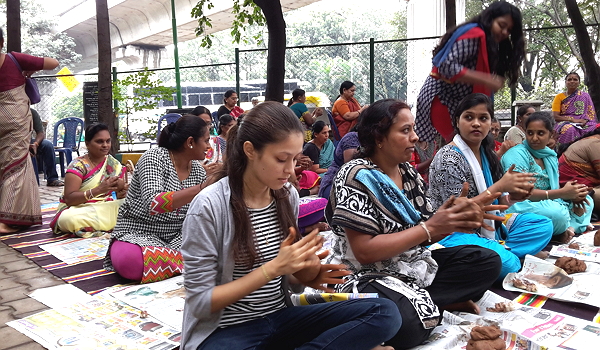 Bengaluru, August 31, 2016: Bangalore Political Action Committee (B.PAC) in association with Youth for Seva(YFS) and Unnathi Women Welfare Association organised a workshop teaching participants to make eco-friendly Ganesha Idols. The workshop, which saw the participation of more than 80 women and youths from the city, taught the participants to make eco friendly Ganesha idols for the festival. Read More …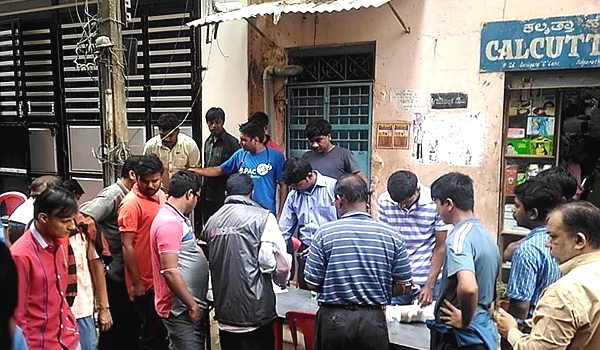 August 22, 2016, Bengaluru: War On Dengue is a social project report done in Ward 119 (Dharmaraya temple ward) of Chickpet assembly. The campaign was spearheaded by Dr Satish Shendre, a member of the B.CLIP initiative, which began when there was a sudden increase of dengue cases in the area. There were more than 40 people with dengue symptoms, like fever, joint pains and general weakness. Read More …
Are Women Safer in India?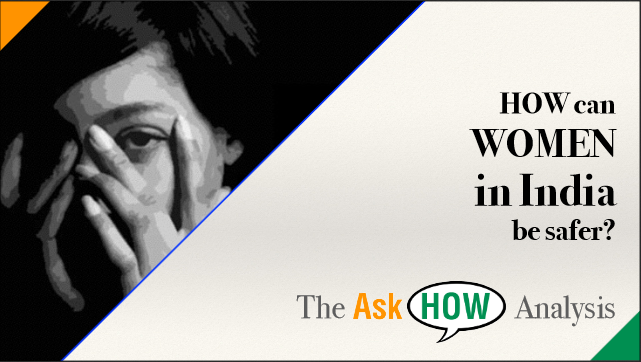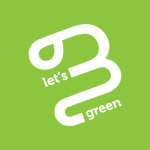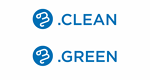 Under the B.Clean and B.Green initiative, B.PAC is determined to make Bangalore a cleaner and greener city through better garbage management.