"You don't stumble upon your heritage. It's there, just waiting to be explored and shared" (stated by Robbie Robertson)
Here's a piece of our heritage in Bengaluru that dates back to almost 1000 years. Unfortunately, we turned a blind eye towards it. "The Nageshvara Temple, Begur" is the heritage structure we are referring to.  The Panchalinga (five Shiva lingas) in the temple marks its distinctive feature.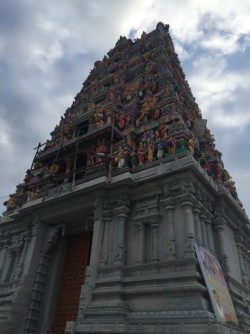 QUICK REFERENCE TO ITS HISTORY:
Built during the reign of Western Ganga dynasty earlier and later by Chola dynasty.
An Old Kannada inscription, dated c. 890 that describes a "Bengaluru war" was discovered here by the epigraphist R. Narasimhachar. The inscription is recorded in "Epigraphia Carnatica" (Vol 10 supplementary).
This is the earliest evidence of the existence of the place called Bengaluru.
The origin of the city's name 'Bengaluru' has always been a speculation. An interesting fact we get from this place is an inscription that adds legitimacy to the origin of the name, Bengaluru. The inscription dates back to 890 AD, which posit Bengaluru to be over 1000 years old. It reads: "Bengaluru kaleghadhul Buttana Setti sattam", roughly translated to "Buttana Setti died in Bengaluru War".
This place has given Bengaluru a new tale to its existence and of its name. It is unfortunate that such an important historic record is being met with negligence.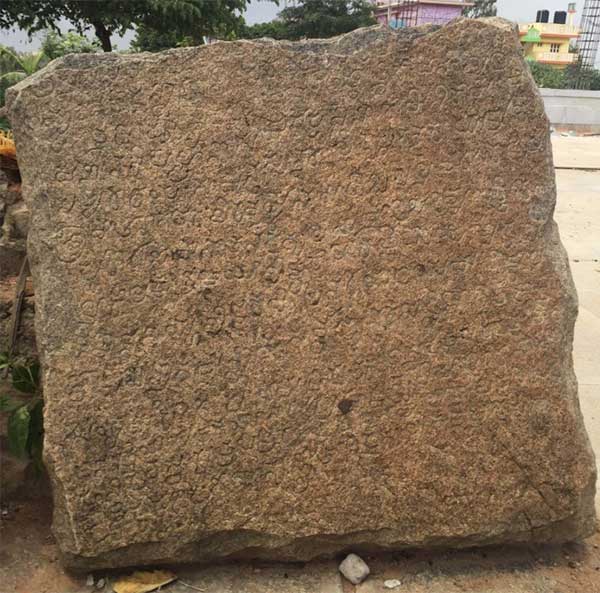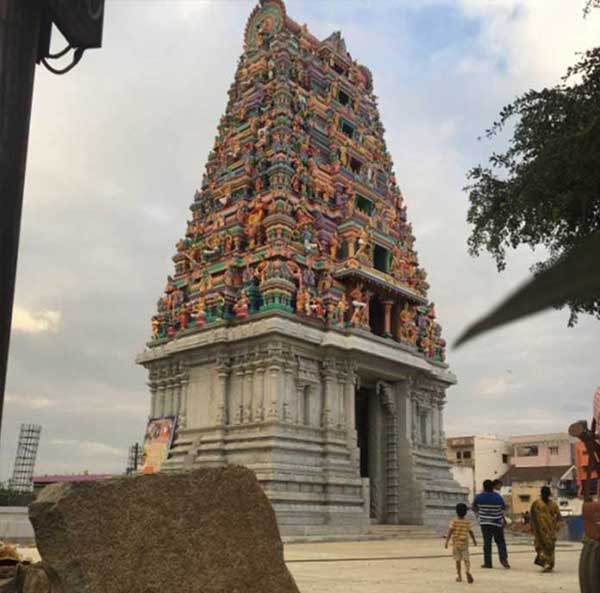 "Veeragallu" (means heroic stone)
This beautiful site can cast a spell on the visitors and increase their quench for the history of Bengaluru.
This place is acclaimed among the local residents. On the eve of Shivaratri, devotees perform poojas at the Nageshvara Temple. Kartika Somavara is also another big occasion in which special poojas are performed in the temple. This place can ideally be a weekend rendezvous. The picturesque Begur Lake adds charm to this place.
Such Heritage sites are a pride of our Bengaluru city. We are shaped by our history. A substantial and noticeable change has to be made towards the attitude towards our history to preserve such wonderful heritage. Bengaluru should have its own Heritage preservation and regulation policy similar to the ones in Delhi and Mumbai. Such a policy would lay down directions and guidelines for preservation of our heritage and lay down the process for making any changes to its surroundings through a consultative process involving experts and historians.
"The heritage of the past is the seed that brings forth the harvest of the future" (Wendell Philips)