'Namma Bengaluru is not just a phrase, it's an emotion.'
If there is one city in India, which makes every visitor, job seeker, student, or even a traveller fall in love with the place, it is Bengaluru. Often known as the city of immigrants, it was founded by Kempe Gowda and stands tall as one of India's fastest-growing metropolitan cities, housing a whopping 10 million people on its vast land. This capital city of the Indian state of Karnataka is now a megacity, the third populous city and 5th most populous urban agglomeration in India.
Bengaluru has several names to its credit. The city is called 'Garden city of India' and owes this name to Krishna Rajendra Wodeyar, the 24th Maharaja of the kingdom of Mysuru. He celebrated his silver anniversary and embellished Bengaluru with lavish gardens, parks, and lakes. Bengaluru is also referred to as the 'Silicon Valley of India' or 'IT hub of India' because of its role as the nation's leading information technology (IT) exporter and home to 35% of India's 2.5 million IT professionals. With many pubs that have emerged over the past few years and with the buzzing nightlife, Bengaluru is also called 'The Pub Capital of India'.
Over the years, Bengaluru has proliferated in terms of urbanisation, economy and technological advancements. This millennial-friendly city is an amalgamation of people from different cultures, religions, and social backgrounds. With the diverse nature of people and changing social structure, Bengaluru has emerged as one of the top favourite cities for many people in the country. The city is a haven for food lovers, adventure enthusiasts, employment seekers, and the reasons are numerous.
Here, we take a look at the 10 reasons why we all love Namma Bengaluru:
1.Pleasant weather round the year:
Located at an altitude of approximately 900m (3,000 ft) above sea level, the highest of India's major cities, Bengaluru has a moderate and pleasant climate throughout the year. Most people fall in love with the city just because of its climate and it is one of the main reasons for people to migrate from other states to the city. The weather of Bengaluru has always been a key attraction for the people. The monsoons during June to November are the highest. January is the driest month with 4mm (0.2 inches) of rain. According to Köppen-Geiger climate classification, summers in Bengaluru are considered Aw (tropical wet and dry climate).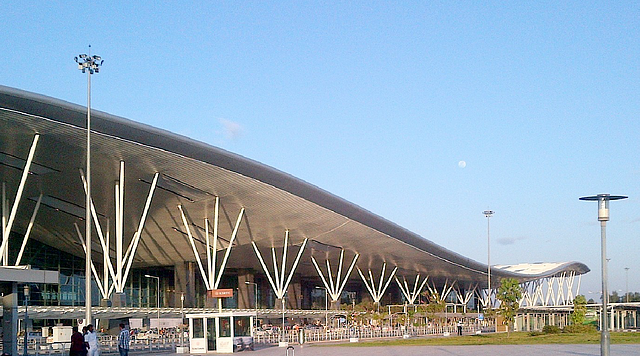 2.Plethora of food joints:
The social and economic diversity in the city is clearly reflected in Bengaluru food. This diversity goes in parallel with the cuisines served here, too. You can find a variety of South Indian, Continental, Italian, Pan-Asian, Chinese, and North Indian food. From the crispy hot masala dosas to that perfect creamy pasta, from idli vada to sizzlers, from delicious biryani to pita bread and hummus, from strong filter coffee to brewed beer, the list is never ending. People of Bengaluru also love to indulge in roadside and street food. You don't have to go hunting for your favourite dishes as almost every street in Bengaluru offers you enough options. You can find flavourful momos, lip-smacking ice-creams, pani puris dunked in the tangy water, delicious meaty kebabs and super-sweet jalebis almost everywhere. It's because of the great variety of food, Bengaluru is also called a food paradise.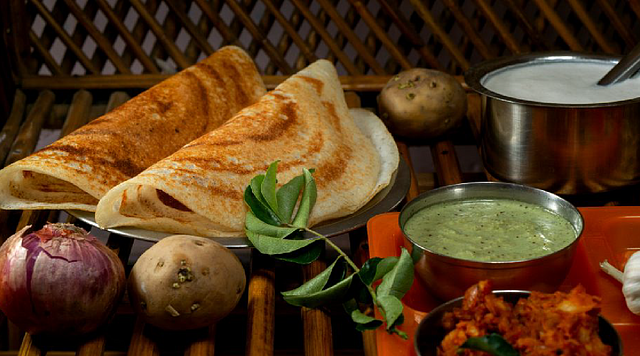 3.A top educational hub:
An education of the finest quality and teaching structure of a supreme level: are both engraved in the DNA of Bengaluru. It is home to many top educational and research institutions in India, such as Indian Institute of Science (IISc), Indian Institute of Management Bangalore (IIMB), National Institute of Fashion Technology (NIFT), National Institute of Design, Bangalore (NID R&D Campus), Indian Space Research Organisation (ISRO), National Law School of India University (NLSIU) and National Institute of Mental Health and Neurosciences (NIMHANS). As per All-India Survey on Higher Education compiled by the Union Ministry of Human Resource Development for the year 2019-2020, Bengaluru has been a host to 1009 colleges. People from all over the country and different parts of the world come to Bengaluru to pursue their education.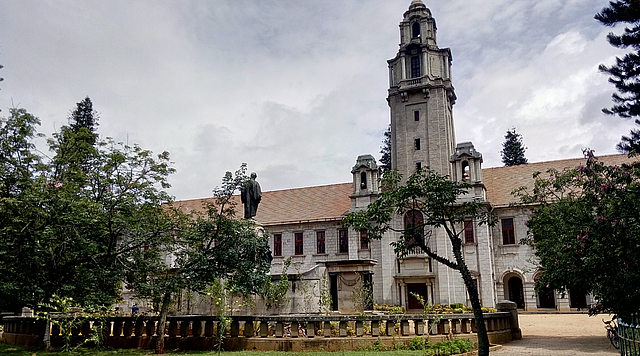 4.Origin of inspiring personalities and organisations:
The city has produced notable historians, personalities and celebrities who have not just etched their names in history but also made us proud of them and their achievements on the world platform. Famous historians like  Kempe Gowda (founder of the modern city Bengaluru) and Kengal Hanumanthiah (founder of The Vidhana Soudha), prominent scientists like M. Visvesvaraya, C.N.R Rao; entrepreneurs like Dr. Kiran Mazumdar Shaw(founder of Biocon), Mohandas Pai (Aarin Capital), Narayana Murthy(Infosys), G.R Gopinath (Air Deccan), writers like Girish Karnad and SL Bhyrappa, sports persons like Rahul Dravid, Anil Kumble, Javagal Srinath, Prakash Padukone, Pankaj Advani and Mahesh Bhupathi, movie stars like Dr. RajKumar, Anant Nag, Deepika Padukone, architects like Krishnarao Jaisim, Dr. Devi Shetty (Founder of Narayan Hrudayalaya) and the list goes on!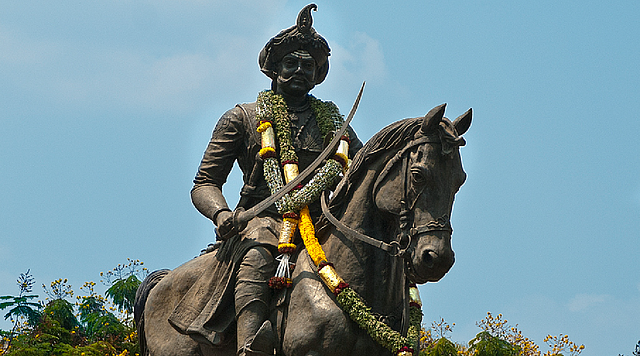 5.The start-up haven:
Besides being the birth land of IT companies like Wipro, Mphasis, Infosys, Mindtree, etc. Bengaluru is also home to an ocean of emerging start-ups. It has been the breeding ground for several start-ups, including Flipkart, Ola, InMobi, Quikr, and many more. Bengaluru is now ranked as the city with the highest growth index for start-ups, followed by London and Tel Aviv. The biotechnology (BT) boom of the 1990s that started in the city helped Bengaluru become home to a large array of biotechnology enterprises. Many of these IT and BT enterprises started their Research and Development(R & R&D) centres to take advantage of the easy availability and high-quality R&D workforce, thereby helping the economy. The city is one among the nine 'International Start-up Hubs' outside of the United States. In 2015, it was identified among the top twenty cities to have the best ecosystem for start-ups in the world. Bengaluru did not grow into a technology hub overnight. A combination of factors like policy intervention and positive response from market forces over a period of more than half a century have laid the foundation for the emergence of Bengaluru's entrepreneurial development.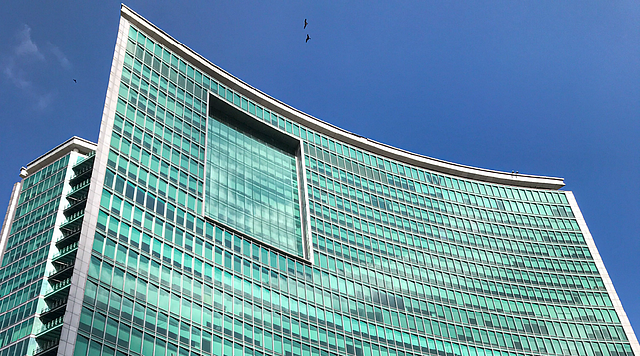 6.Unique Museums and Palaces:
Did you know that India's first ever musical museum is in Bengaluru? The Indian Music Experience Museum (IME) is India's first interactive music museum located in JP Nagar. If you are an ardent music lover and love listening to different genres of music then this place shouldn't be missed out. The Government Museum of Bengaluru counts amongst the oldest museums in India. This museum has 165 paintings, 219 sculptures, and hundreds of other artefacts, some of which are unique to the museum. Sri Venkatappa Art Gallery is also another prominent museum. The Government of Karnataka built this museum as an ode to K Venkatappa, a court artist during the reign of Mysore Maharajas. His paintings are exhibited throughout the gallery. Visveswaraya Industrial and Technological Museum is a one amongst the popular museums in Bengaluru. It was established in memory of Bharta Ratna Sir. M.Visvesvaraya. The museum showcases various activities like space technology, sky observation, Wright Brothers' aeroplane, commemorative programs and many more. Apart from these museums, the famous Bangalore Palace and Tipu Sultan's palace located at the heart of Bengaluru also adds beauty to this city.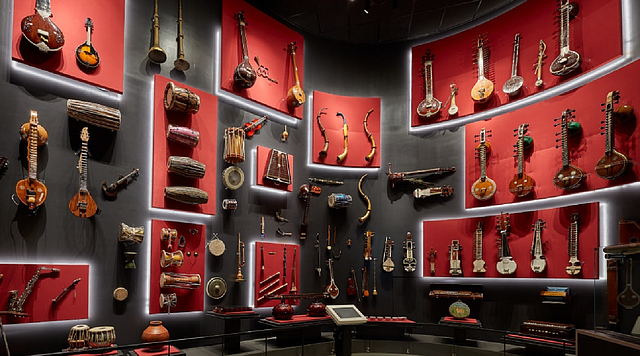 7.Booming nightlife and happening pubs:
For years, the IT epicentre has been South India's unofficial bar capital, a bustling city of happening rooftops, quirky bars, and dozens of cafes in between. Known, and proudly so, as the City Of Pubs, Bengaluru can never get enough pubs, breweries and microbreweries. With an active night culture, Bengaluru is home to approximately over 800 clubs and bars making it Asia's largest Pub Capital. The nightlife in Bengaluru is renowned for its eclectic offerings and casts a spell on everyone who likes to go out after the sun has set. With so much to do, it is rare for anyone to not find something in Bengaluru that suits their preferences. Also known as the Silicon Valley of India, Bengaluru boasts of sophisticated, contemporary vibes with a classy cultural scene. With its bustling energy, Bengaluru attracts a lot of party goers who are always looking to explore and bring some joy to their lives. Nightlife tours in Bengaluru are great, whether you want to groove to some swanky beats or take your night jaunt to the road for a long drive. The pubs in Bengaluru are the best places to dance your heart out and enjoy a wonderful night with your friends.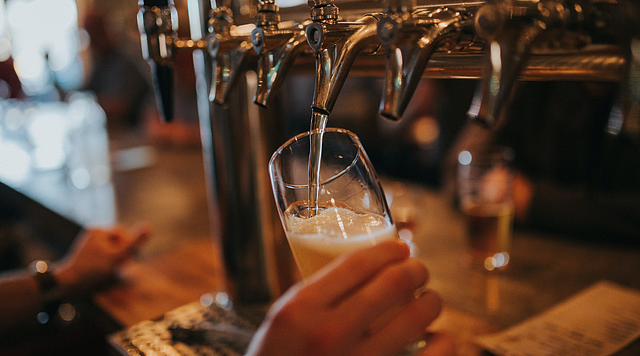 8.Ideal place for nature lovers and travellers:
Bengaluru is a city blessed with fantastic outdoors and many places for nature lovers. Whether you like to take a pleasant evening stroll or go on a long drive, Bengaluru has everything from lakes, parks, gardens to breathtaking viewpoints. If you want to get high with a dose of adventure, some Bengaluru activities will get you excited. A night trek to Skandagiri or an early morning visit to Nandi hills is often cited as one of the best activities and offers the most amazing sunrise views. Camping can be combined with trekking and offers a surreal break from the ever-buzzing traffic of Bengaluru. Venturing out on a road trip is another popular activity which you can try if you are fond of quiet roads and the sound of nothing but your bike. A city with a National Park right in the centre makes this place even more loveable.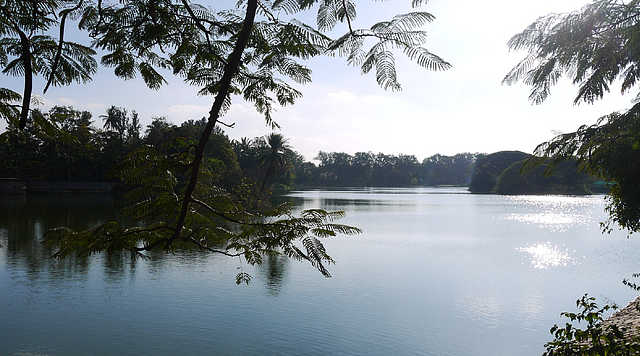 9.Excellent transportation services:
The BMTC buses in Bengaluru ferry approximately 42 lakh people. Whether you want to board a bus to travel locally or to the airport, the city has excellent bus connectivity. The BMTC has an application for both Android and iOS users that provides detailed real-time information about buses in the city. Now, with a stronger Namma metro connection, transport in the city has become much easier and more convenient. App-based taxi services Uber and Ola have become the most convenient way of getting around Bengaluru. You can also use Bengaluru based bike rental and taxi services such as Yulu, Bounce and Rapido to commute and explore the city. Auto Rickshaws are available in plenty. If you are new to the city, board an auto, and you will be dropped off at your destination.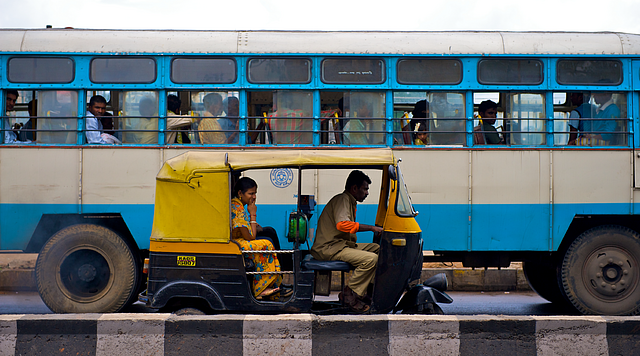 10.Friendliest people of Bengaluru:
The people of Bengaluru are known to be the friendliest and most welcoming. The local Kannadigas are always smiling and cheerful, which gives you a sense of warmth and safety. Bengaluru is very diversified and the locals have experienced people from not just all across India but from all over the world. This mixture of people and culture has really been integrated well into the city. These are great examples of inter-communal living all across the city. In a fast-paced city like Bengaluru, it's not always easy to make friends, especially if you are new to the city, but Bengaluru is one place where you can talk and get to know anyone.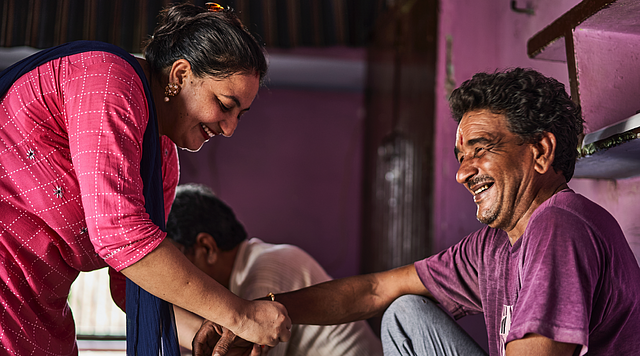 If you are thinking about visiting or living in Bengaluru, then there should be no reason to have any second thoughts. Visit this beautiful city that is full of life and experience the above- mentioned reasons. If there is one place where you can feel at home, it is our Namma Bengaluru. Get the natural feel of Benguluru and fall in love with this city.