My Vote Is Not For Sale
As Bengaluru gears up for the upcoming Lok Sabha elections which will be held on the 18th of April 2019, many citizens, citizen groups and RWAs join B.PAC's 'My vote is not for sale' campaign. The campaign urges citizens to act against the despicable practice of distributing freebies and cash in order to gain the favor of the voter to vote for the candidate/party in question.
This practice can be seen in several areas of the city where people are more susceptible to falling prey to such unethical means. Our aim is to curtail the spread of such practices by educating the citizens through increased awareness.
As Bengaluru shifts towards the revolution of clean politics this season, this campaign is rapidly gathering attention both online through social media and offline with the help of thousands of printed posters with the message – "My Vote Is Not For Sale". Many citizens across the city have voluntarily extended their support for this campaign by displaying a board with the same message on the gates of their houses.
This initiative was first started by Raghavendra HS, Project Coordinator at B.PAC after an incident where his mother was approached by some politician to cast her vote for his party in exchange for money. After learning about this incident, he realized that there are many gullible and innocent voters who get easily manipulated since they lack the knowledge or the awareness to be more prudent. 'My Vote Is Not For Sale' campaign arose out of this need to educate and better equip citizens to make informed decisions and turn down any voting-related solicitations.
As B.PAC constantly works with citizen groups to promote and ensure integrity and transparency in all aspects of governance, our team is persistently pushing for more and more citizen's awareness, involvement and participation to propagate this movement.
Ask not what the country has done for you, ask what you have done for the country. Let's cast our votes judiciously and responsibly while uniting to bring about positive changes in our lives. Be part of the 'My Vote Is Not For Sale' campaign and spread the message for a clean and fair election this year.
Happy voting!
"My Vote Is Not For Sale" door-to-door campaign at: –
Jayanagar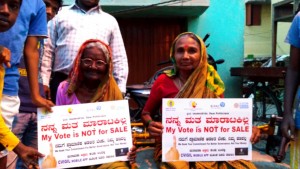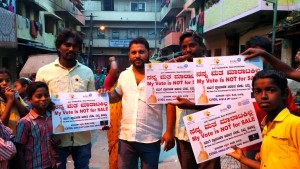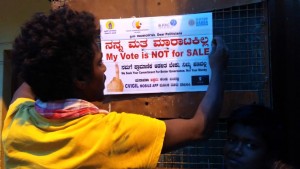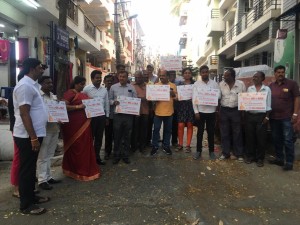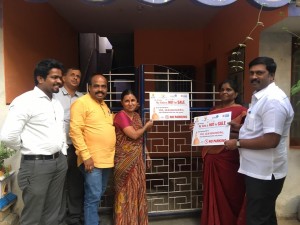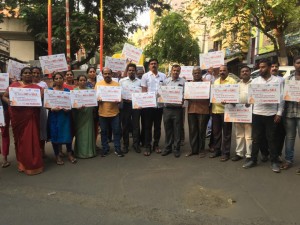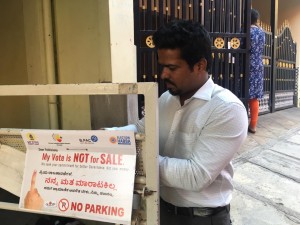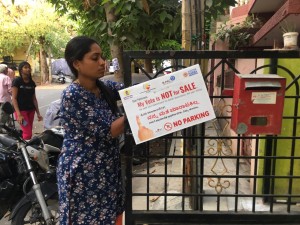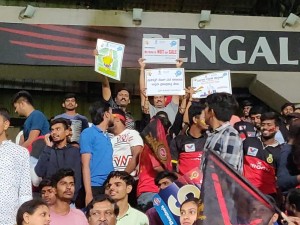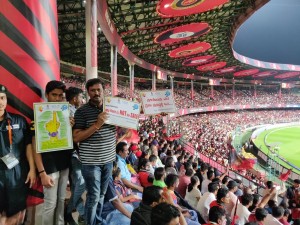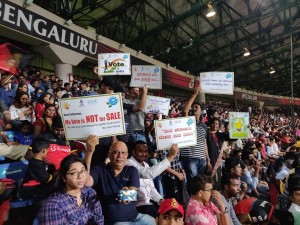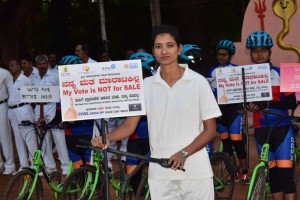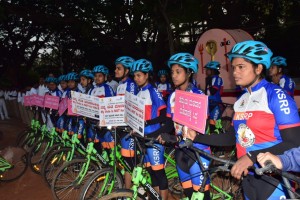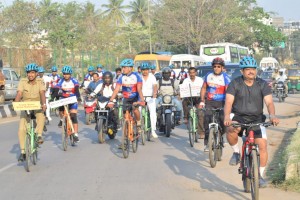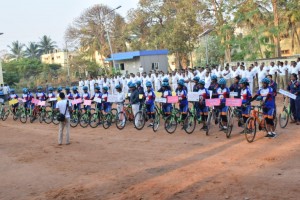 Opposite to  Vidhana Soudha