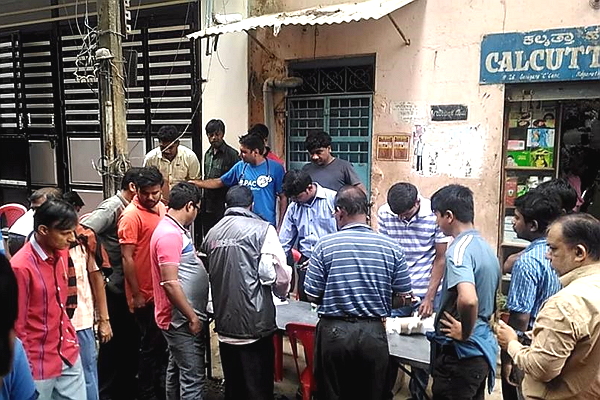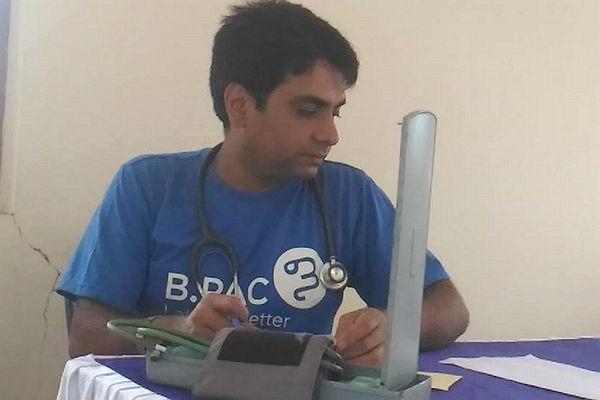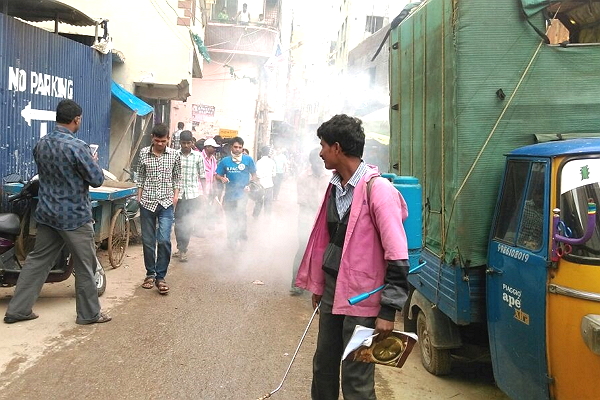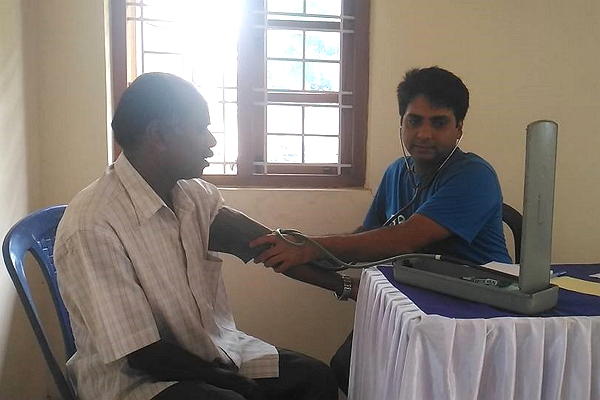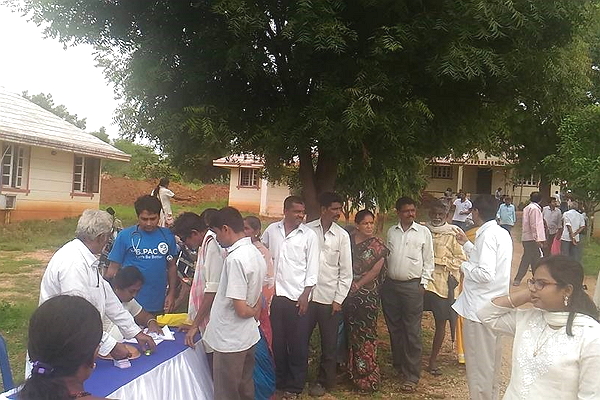 Ward 119 Begins the War On Dengue
August 22, 2016, Bengaluru: War On Dengue is a social project report done in Ward 119 (Dharmaraya temple ward) of Chickpet assembly. The campaign was spearheaded by Dr Satish Shendre, a member of the B.CLIP initiative, which began when there was a sudden increase of dengue cases in the area.  There were more than 40 people with dengue symptoms, like fever, joint pains and general weakness. When the blood tests were done, the report showed decreased platelet counts and zero positives for the dengue virus.
The patients from the area were admitted to the nearby hospitals like Mallya Hospital, St.Marthas Hospital, Srinivas Hospital and a few serious patients were shifted to St.Johns Hospitals for specialised medical care. The team visited all patients and arranged blood donors and platelets conc. pouches from the blood banks and supplied to the patient at free of cost. Most people were from lower socio-economic levels in poor financial condition. The team helped by providing donations and cleared the hospital bills of such patients. In spite of best efforts two patients lost their lives during such trying times.
Community Health Awareness Campaign:
After speaking to family members and the local neighborhood, the team headed by Amit Kumar Samanta, started a signature campaign on War On Dengue and submitted the memorandum with 300+ signature to Mr Sarfraz Khan the Joint Commissioner of Health and SWM. They also held a meeting with local Station House Officer (SHO) Mr. Kumar about the spreading of dengue. The team also met Ministry Of Health officer and requested for defogging along with more mosquito control to stop the spread of the dengue virus.
The officials then started spraying and fogging daily. Dr Shendre stated, "We have done a Door to Door Campaign to create awareness among the people and explained about the spreading of dengue, precautions, symptoms and how it spreads." The team has arranged a Free Medical Health Checkup Camp on 17th July for all residents of the ward. Around 380 people were given free consultation and medicine.
Precautions:
As per the National Vector Borne Disease Control Programme, under the Ministry of Health and Family Welfare there are certain precautions that communities can do to reduce the chances of Dengue in the area.
For Households:
·         Remove water from coolers and other small containers at least once in a week
·         Use aerosol during day time to prevent the bites of mosquitoes
·         Use mosquito nets or mosquito repellents while sleeping during day time
For Communities
·         Detection and elimination of mosquito breeding sources
·         Management of roof tops, porticos and sunshades
·         Proper covering of stored water
·         Reliable water supply
·         Observation of weekly dry day
For more information please read: http://www.nvbdcp.gov.in/dengue12.html.