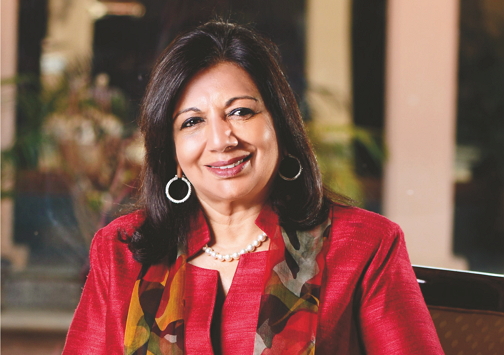 KIRAN MAZUMDAR SHAW

PRESIDENT

A successful technocrat of global standing, Ms. Shaw heads Asia's largest Biopharmaceutical enterprise, Biocon. She is highly respected in the corporate world and has made it to the 2010 Times list of the world's 100 Most Influential People. Ms Shaw was also featured on the Forbes list of "The World's 100 Most Powerful Women". Her pioneering efforts in biotechnology have drawn global recognition both for Indian Industry and Biocon.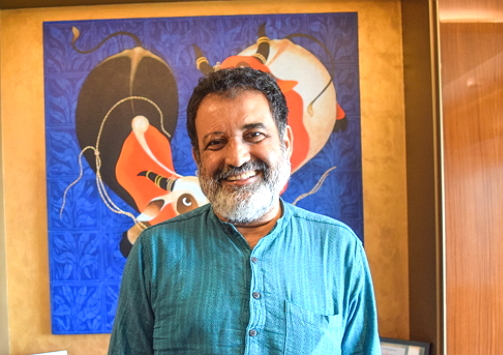 T V MOHANDAS PAI

VICE PRESIDENT

Mohan is the Chairperson of the Board of Manipal Global Education Services Pvt Ltd and Advisor to the Manipal Education and Medical Group. Mohan is also on the Board of Ascendas Property Fund Trustee Pte Ltd ("APFT"), as Trustee-Manager of Ascendas India Trust ("a-iTrust). Recently, he has co-founded AARIN Capital with the intention of funding operational support in Technology, Ecommerce, Healthcare & Life Science.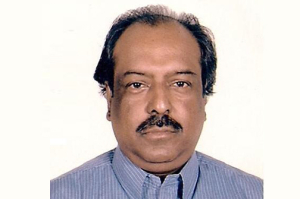 K JAIRAJ
TRUSTEE & SECRETARY

A member of the 1976 batch of the Indian administrative service (IAS), Mr K. Jairaj recently retired as additional chief secretary to Government of Karnataka. He has held distinguished appointments in the infrastructure, energy, transport and urban development sectors including additional chief secretary, energy department and chairman, bescom; managing director, Bangalore international airport ltd.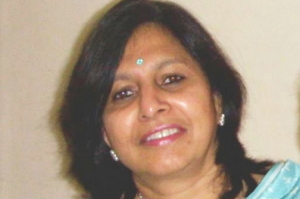 REVATHY ASHOK

MANAGING TRUSTEE & CEO

Revathy Ashok runs Iris Consulting, an independent consulting practice, working with early- and mid- stage companies, helping them scale. She is an Advisor to Athena Infonomics and works with the firm on Public Policy Research and Consulting in PPP and Governance models in social sectors such as Water, Waste Management, Skill Development.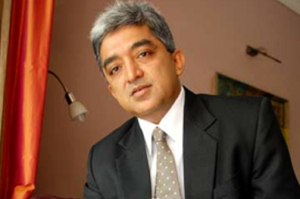 HARISH BIJOOR

MEMBER

Harish Bijoor is currently a Brand Domain specialist operating out of Bangalore. He runs a unique boutique consulting outfit branded "Harish Bijoor Consults", a brand name that has a consulting presence across the markets of Hong Kong, Seattle, London and the Indian sub-continent. He spent the most recent 18 months of his career as the Chief Operating Officer, Zip Telecom Limited. He has spent the last eight years prior to his Telecom stint with Tata Coffee Limited in various designations.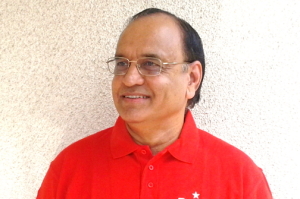 M A PARTHASARATHY

CTO

A software professional with career spanning more than 35 years, M. A. Parthasarathy's expertise lies in Strategic Planning for IT Business Growth, developing innovative methods in project delivery, designing and implementation of Software based learning and education programs. His passions include: Strategic Business Planning, Coaching & Mentoring, Project Execution and conducting free Computer classes for elders.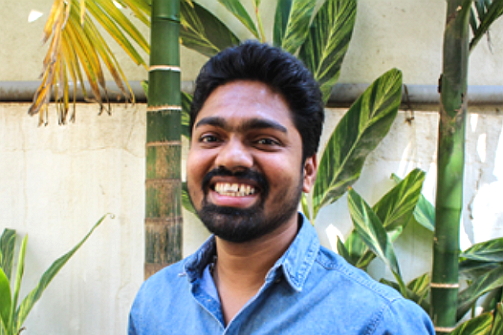 ANIL SHETTY

MEMBER

A Social Entreprneuer. Co- Founder of start up venture " Fly with VIP". He is also a brand and marketing consultant to several other startup ventures. Chairman of Bengaluru Youth Festival. Anil curated an initiative "Peace Auto" to improve the public transport facility in Bangalore. Anil is known for hosting unique award shows to recognise unsung heroes of society.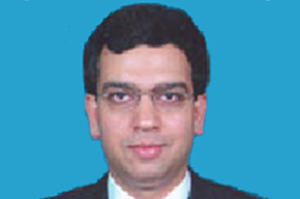 RAJESH MOORTI

MEMBER

Rajesh Moorti has over 24 years of work experience in consumer goods and technology companies. He is currently Vice president in Manipal Education & Medical Group. He works closely with management teams at Manipal and Aarin Capital's investee companies in establishing best in class operating metrics, finance and compliance systems, and provides both board and senior operating.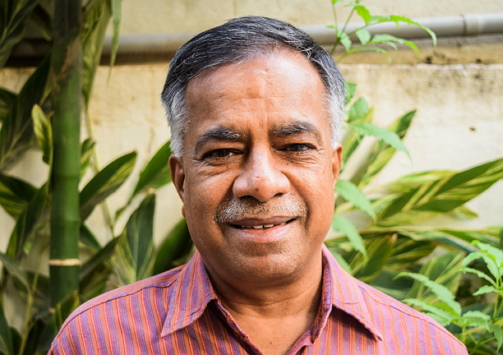 ANANDA GUNDURAO

An alumnus of IIM Bangalore in addition to formal education in science & engineering, he has  30+ years of experience in the corporate sector working in a wide range of industries that include paints, paper, synthetic rubber, organic chemicals, textiles and software. Ananda was associated with reputed business houses such as Asian Paints, Arvind Mills, Bombay Oil Mills etc and a three years' stint in Cairo Egypt. Retired and settled down in Bengaluru, Ananda's current interest is to serve social organizations working towards of improvement of people and society.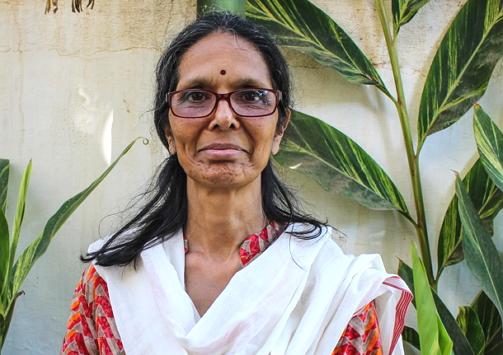 CHITRA TALWAR

MEMBER

Chitra Talwar has over 30 + years of experience in two leading consumer products companies-Britannia & Pepsico ; worked both in India and extensively in international markets,based out of New York. Held several leadership positions with strong functional expertise in Sales,Marketing,Strategy and General Management. Last position held (before retiring in Dec 2009 ) from Pepsico, NY was Vice President, International Sales Operations.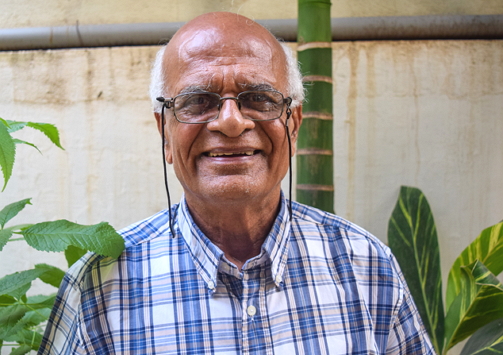 N S RAMAKANTH

Co-founder of Solid Waste Management Round Table, Bengaluru (SWMRT) which is a voluntary group of individuals bringing their expertise as SWM practitioners, waste management solutions and service providers, representatives of waste pickers and waste workers, and individual activists and collectively working towards the cause of sustainable decentralized waste management in Bengaluru, since 2009 , SWMRT was awarded "Namma Bengaluru Award in 2011 for the best community based group. Till now for the last 6 – 7 years, converted about 100 apartments, 20 schools, half a dozen colleges, few corporate and few RWA's into segregation of waste at source in to Dry/Wet/hazardous.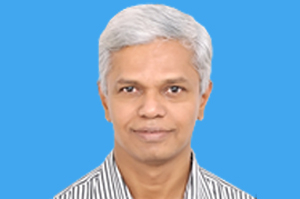 N HARISH

ADVOCATE

Mr N.Harish is an Advocate who is an Expert on Constitutional Law & Parlimentary Procedure and Real Estate Laws. Mr. Harish is a legal consultant for various property developers. In 1990, Mr. Harish was delegate at the Commonwealth Parliamentary Conference organized by the Commonwealth Parliamentary Association of Karnataka held in Vidhana Soudha. Mr. Harish has presented papers at various National Level seminars.Apart from the legal profession, Mr. Harish imparts professional training to students for debates.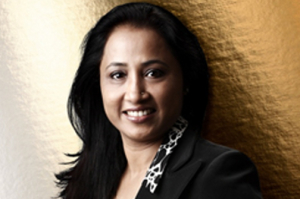 ASHWINI NACHAPPA

TRUSTEE

Ms. Ashwini Nachappa is a known name in Indian sports arena, she has Represented India in 3 South Asian Federation Games, 2 Asian Games, 2 World Athletics Championship, 1988 Olympics, 4 Asian Track & Field Championship, International Invitational Meet, Invitational Permit Meet and several national opens in her career as sports person.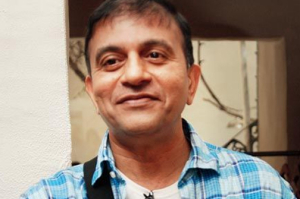 PRASAD BIDAPA

TRUSTEE

Prasad Bidapa is a Kodava from Karnataka who lives & works in Bangalore. He believes that Bangalore is the best city in the world to live in and considers himself privileged to have experienced his personal & professional life here since the 1960's that has left him more engaged with public causes that help take his city to future generations with its glorious heritage intact.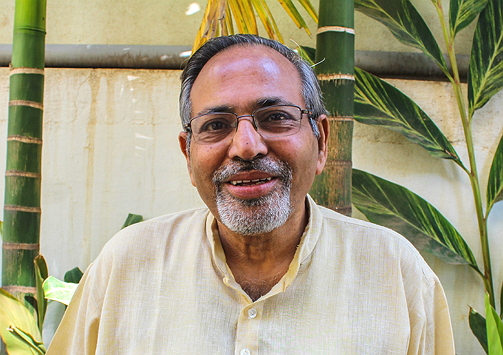 ASHOK KACKER

A B. Tech from IIT Madras and MBA from IIM Ahmadabad, Ashok has over 46 years of work experience. Of these he has spent 27 years as a Business Manager/CEO in organizations like Citibank. BHEL, Comcraft group and Kalyani group. Was associated with Infosys Leadership Institute as Advisor. Has handled a variety of assignments including Coaching of C level Executives reporting into the Board.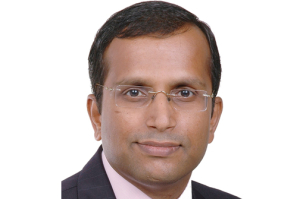 HARISH NARASAPPA

MEMBER

Harish Narasappa is a founding partner of the Bangalore-headquartered law Firm, Narasappa, Doraswamy & Raja (NDR). NDR is consistently ranked as a leading law firm in India. Harish has extensive experience in advising on cross-border mergers and acquisitions, banking, corporate financing, private equity, projects.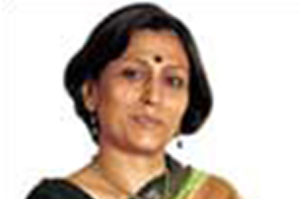 KALPANA KAR

MEMBER

Kalpana is best known for her contribution to the Bangalore Agenda Task Force for over five years, where she played a pivotal role in delivering the unique first of its kind experiment in urban governance through Private Public Partnership.The success of demonstrating partnership initiatives spans across various sectors like Solid Waste Management.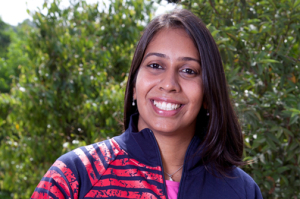 NISHA MILLET

MEMBER

Nisha is the first Indian to qualify for swimming at the OLYMPICS(Sydney 2000) and was the Senior National Champion from 1994-2004, Won more than 600 gold medals at State, National and International Meets. She represented India at the World swimming championships (1998 and 2004) & Asian Games.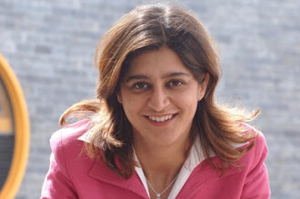 NOORAINE FAZAL

MEMBER

Nooraine Fazal was born and raised in Bangalore. Her family has lived in Bangalore for many generations. She left in 1991 to pursue her MSM degree at Boston University and get exposure to the wider world. She worked primarily at IBM and Reuters for ten years, across various cities including London, Dubai, Abu Dhabi, Sydney, Hong Kong.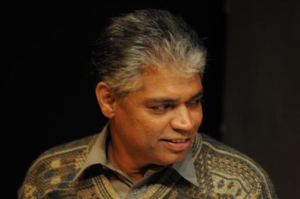 PRAKASH BELAVADI

MEMBER

Prakash Belavadi is a columnist and writer and director for the stage, television and films. He is the founder of Centre for Film and Drama, now under Suchitra Cinema and Cultural Academy, which conducts courses in filmmaking and acting and organises screenings, shows and seminars on aspects of media and issues of current interest.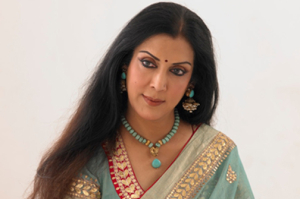 VANI GANAPATHY

MEMBER

Vani Ganapathy is a very well known Bharatha Natyam dancer. She has carved a prominent niche for herself in the world of classical performing Arts and is among the top dancers of India. She has performed extensively in India & abroad in all the major Performing Arts festivals & also for many of the visiting dignitaries from all over the world.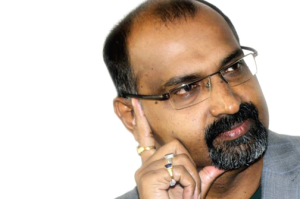 HARI PARAMESHWAR

MEMBER

Dr Hari Parameshwar, author of the books, 'Many Paths, Many Answers' and 'Chase of Choices', is a seasoned and versatile management specialist, studded with brilliance in many spheres of corporate management, infrastructure development and aviation. An Engineering graduate with an MBA in Operations Management, an M.Phil.in Human Resources and PhD in Business Administration, Dr Hari has acquired broad experience in Government, Public Sector and Private Sector during his 24 years of corporate engagement.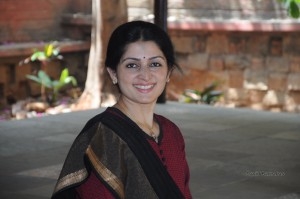 MIMI PARTHASARATHY

MEMBER

Mimi holds a Masters is Finance, Masters in Marketing and Diploma in Accounting from the Webster University in Geneva, Switzerland. Mimi is also a well – known Bharatanatyam and Kuchupudi classical dancer of and has given performances at several prestigious venues in India as well as overseas. She is also certified Yoga Teacher. She has also set up the Krishna Well Center, a center to promote the rich heritage of India art, culture and Yoga in Malleshwaram.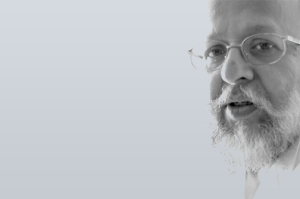 STANLEY PINTO

MEMBER

Stanley Pinto was an advertising professional for 30 years, in India and South-east Asia. Primarily with Lintas Worldwide, his last assignment before withdrawing from corporate life in 1993, a minute after his 50th birthday, was Managing Director of Bozell Malaysia, Chairman of Bozell Singapore and Regional Director of Bozell South- & South-east Asia, simultaneously. Mr Pinto's academic work was done at St Xavier's College, Bombay.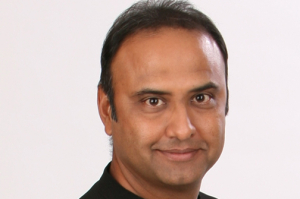 CHARU SHARMA

MEMBER

A six-time Junior National Springboard Diving champion in the 1970's, his life was destined to be immersed in the world of sport. With a strong, competitive, multisport background, it was inevitable that he would successfully trade in his budding corporate career to become India's first professional sports presenter and commentator. After thirty years of sportscasting, following the motto: any sport, anywhere, anytime, the 'Voice of Indian Sport' appears an apt tag.