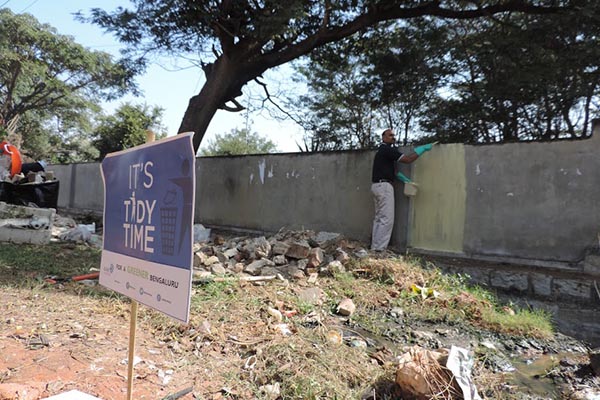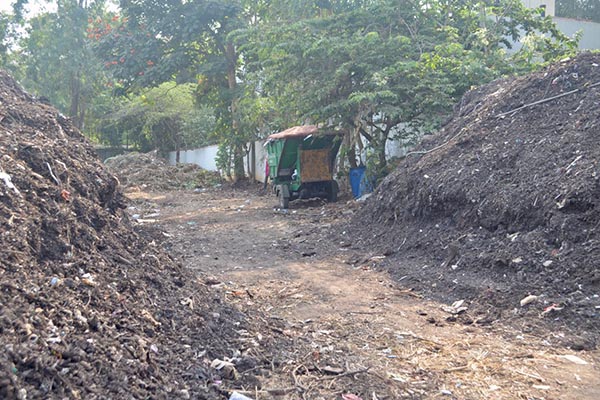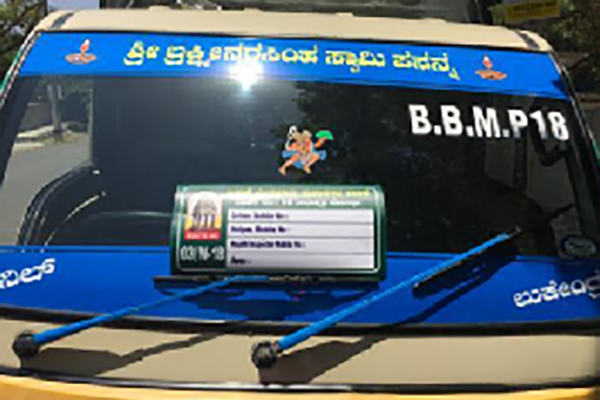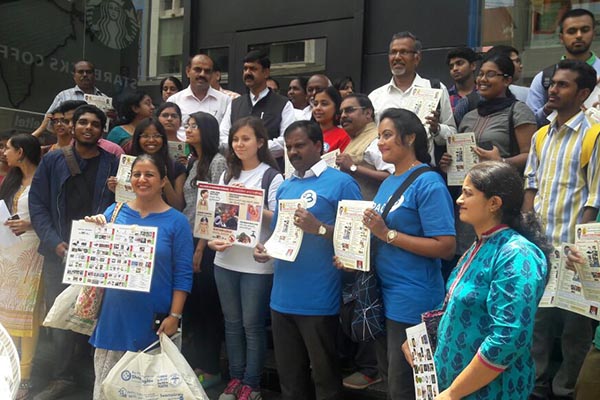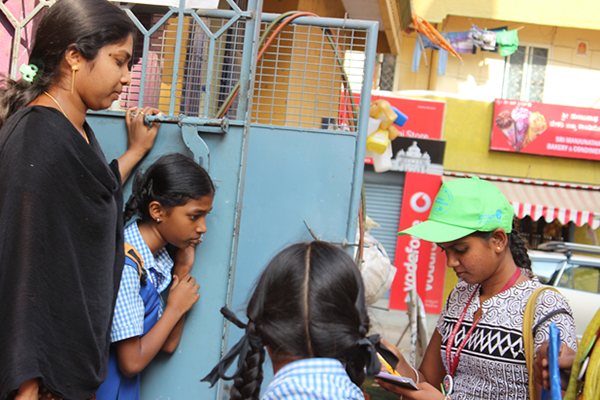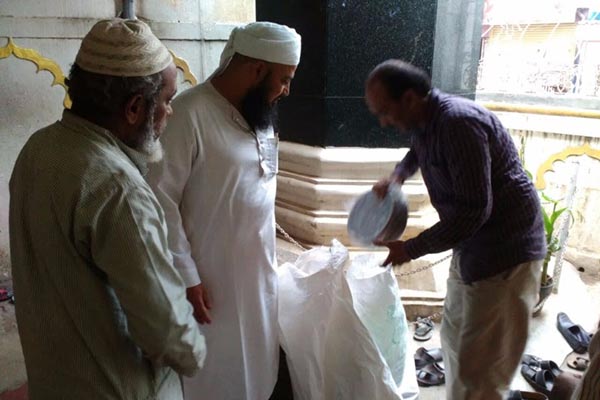 Solid Waste Management
Garbage crisis has been an issue plaguing the city. Our relentless advocacy efforts, innovative programs and initiatives by our B.CLIP leaders, has made significant strides in comprehensive waste management at ward level.
Waste Management at Ward level
B.PAC along with B.CLIP leaders is working in select BBMP wards on comprehensive waste management program to better the municipal solid waste management practices.
Microplanning to ensure efficient collection of segregated wasteRoutes of Municipal waste collection vehicles are marked and volunteers are identified to check regular collection by allotted vehicles only.
Segregation drivesDoor-to-door awareness on segregation of wet waste, dry waste and sanitary waste is carried out. The houses segregating waste are marked with "I segregate my waste" sticker.
Plastic ban drivesPlastic ban drive is carried out by helping commercial establishments get access to alternate material and supported by awareness programs.
Black Spot removalAll the black spots in the ward are mapped and studied to understand the cause of black spot. Further beautification plan is carried out based on the kind of location, reason for waste being dumped and sustainable measures that can be taken to retain the beautified spot.
Leaf CompostingQuantity of garden waste generated in the ward is calculated and appropriate leaf composting system in set up based on consultation with experts
Waste Management during festivalsA micro plan is created for festival such as Ramzan, Bhakrid, Ganesh Chathurthi, Diwali etc. and the excess waste generated because of festival is managed separately with aid of volunteers and BBMP.
Awareness on Construction & Debris WasteThe construction and debris waste generated should be sent to quarry sites designated by BBMP.
MarketsOur B.CLIP leaders are working on waste management in market by awareness drives on segregation, proper collection etc.