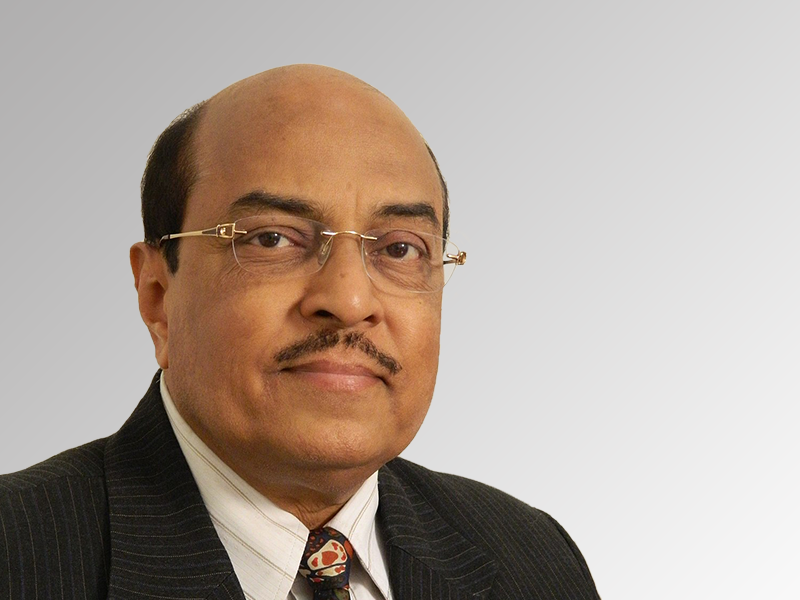 "Teaching is the only profession in the world which constantly has a dialogue with the future."
June 19th 2014: B.PAC endorses MLC candidate Dr. GURURAJ KARAJAGI for Bangalore Teachers' Constituency. He is an extraordinary teacher, renowned academician, author, and Chairman and Director of the Academy of Creative Teaching. He has consolidated himself as an independent education management professional, for the Bangalore Teachers Constituency [KYW] in the upcoming Karnataka MLC Elections [KYW]. He is one of the rare individuals who has worked in all areas of education, including research, universities, degree colleges, pre-university colleges, schools, teacher education, and teacher training. Boasting an impeccable record as a sincere and dedicated teacher over four decades (1973–2013), one of his finest contributions is the establishment of Bangalore's Academy for Creative Teaching, which is solely dedicated to teacher training and consistently trains tens of thousands of educators.
In addition to having a doctorate in chemistry, he is a well-known columnist who has written and published numerous research articles in journals around the world as well as a highly inspirational book series of 15 books called "Karunaalu Baa Belake," which is very well received by the readers. Along with sitting on the Board of Management of numerous Medical Universities, he is a Life Fellow of the Electrochemical Society of India. Furthermore, he served as a member in both the State Resource Group (SRG) and the Karnataka Jnana Aayoga. He has built over 85 High tech schools around the world and is the recipient of the famous Kannada Rajyothsava Prashasti and Kempegowda Prashasti.
Through his profound determination and zeal for education, Dr. Karajagi has travelled to many villages and conducted training programmes to raise awareness of the value of education and to encourage more teachers to teach in rural regions. He has so far influenced the lives of millions of people through his programmes and endeavours.