About B.SAFE Ambassadors
Every community has at least one-woman leader driven by passion and intention to help disadvantaged women, but lack knowledge and necessary framework. The program strives to identify and train women leaders to be B. SAFE Ambassadors. These select leaders will be empowered with intensive training and provided access to resources such as police officials, counselling centers, legal support, schemes and loans required for the safety and empowerment of women in their neighborhood.
After program completion, B. SAFE Ambassadors will:
Have a holistic awareness on various aspects of safety and empowerment of women
Be connected to local police and other government officials responsible for the safety of women
Be equipped to be a support person for victims of domestic violence or abuse
Be able to conduct awareness programs on safety for women
Be part of the team to be the voice for safety of your constituency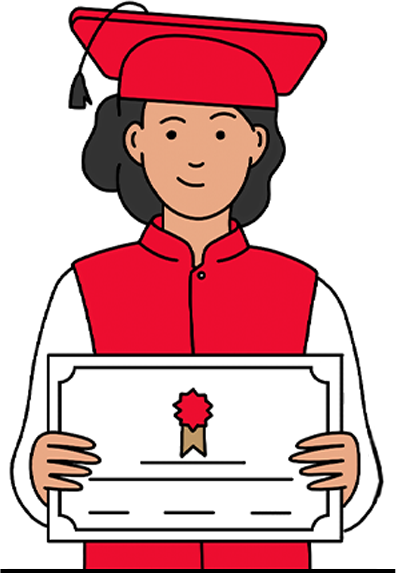 Program
Knowledge Track
Classroom sessions spanning over 4 weekends. The sessions will be conducted by expert speakers fluent in both English and Kannada.
Concepts Of Women's Safety And Empowerment

Legal Resources

Working With police

Financial
Literacy

Diagnosis of public place safety

Conducting awareness programs

Ally For sexual minorities

Government Schemes for empowerment
Field Track
B. SAFE Ambassadors will be assisted to conduct the following

Safety walks to identify gaps in public places for safer constituency

Conduct awareness program on women safety and empowerment in your neighborhood

Co-ordinate gender sensitization program at colleges in your ward

Participate in Nirbhaya Chalaka Gender Sensitisation program for auto and cab drivers
Become A B.safe Ambassador
Process To Apply
Download and Fill out the Form
Send it to:

#4/6, Ground Floor, High grounds, Millers Road opp. to Vikram Hospital,

Bangalore - 560052

Meet the Panel
Download Application Form
English
ಕನ್ನಡ
During The Program
Attend Classroom Sessions
Complete listed Field Activities
Post program completion, you will be given a B.SAFE Ambassador certificate and will continue to be the strong voice for safety in your neighbourhood.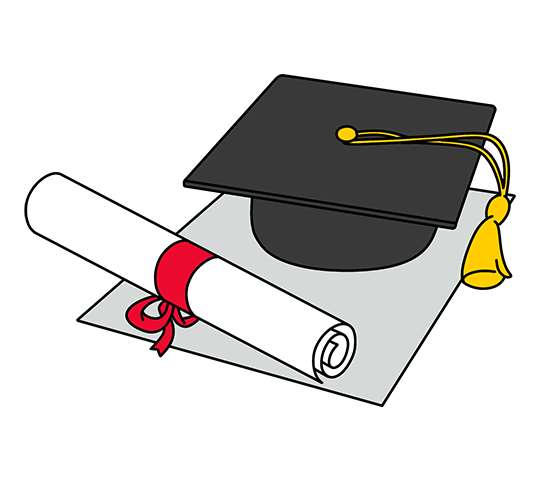 CRITERIA TO BE A B.SAFE AMBASSADOR
Only women candidate should apply for this program
Should be eligible to vote for BBMP election in their respective ward
Should not have any criminal cases against her or should not have been convicted in the court of law for serious offences
Should be a part of Self-help group or resident's welfare association
Should have demonstrated passion for women's safety and empowerment and ward development, preferably in the same ward
Should dedicate the required time for the classroom sessions and implementation of the programs
Action oriented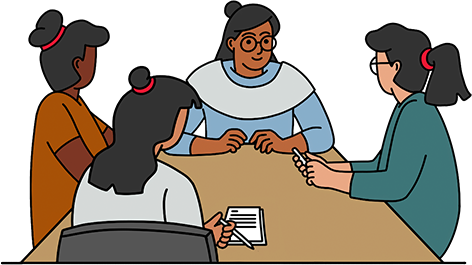 Frequently asked questions
Q: Is there a fee for the program?
A: No
Q: Is this program affiliated to any university or institution? Will I be given a certificate on completion of the program?
A: This program is not affiliated to any university or institution. A course completion certificate will be provided based on the fulfilment of criteria including the successful execution of project
Q: Should I have any specific educational qualification to apply for the program?
A: There is no specific criteria for educational qualification. Any person can apply to the program as long as she meets all criteria defined
Q: If I am not a registered voter of Bangalore, can I still apply for this program?
A: This program is open only for registered voters of Bangalore
Q: Is there an age limit for applying to the program?
A: No
Q: Where will the program be held?
A: This will be held at a venue in your assembly constituency
Q: What are the class timings?
A: Friday morning 10 AM to 1 PM and Saturday morning 10 AM to 1 PM
Q: Can transgender person apply for the program?
A: Anyone who identifies as female regardless of assignment at birth can apply for the program. We also welcome people who identify as non-binary or gender non-conforming and want to work for feminist causes.