About B.SAFE CONSTITUENCY
Our country has massive human capital but nearly half of these helping hands receive little or no help of their own. Women's safety is an indispensable effort towards women empowerment. Over the years, several departments and organizations have launched a myriad of programs to create a safe environment. To achieve the actual potential of these programs, we need to create a platform that connects different departments and establishes dialogue between them to address safety as a comprehensive issue.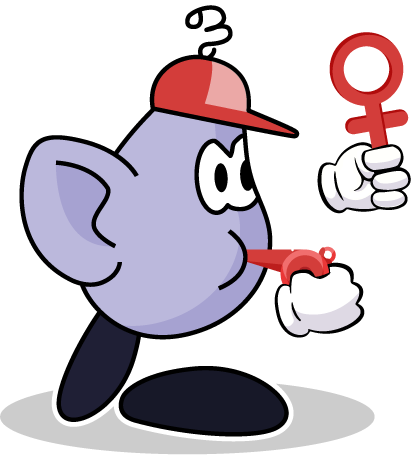 About B.SAFE
To address the increasing crimes against women and children, B.PAC has launched a Safety initiative for Women and Children under the banner of B. SAFE. B. SAFE is committed to a full- fledged program, engaging all stakeholders to advocate for the rights of women and children while sensitizing and engaging the community and larger public on this issue. Our women and children have the right to a safe and secure environment at work, in schools and in public places.
B.PAC has constituted two expert groups one focused on Women Safety and the other on Child Safety. These groups are tasked with identifying and implementing, with the support from all key stakeholders, critical action plans which encompasses both in helping the prevention of violence, emergency response mechanism and in understanding the judicial redressal system in case of an untoward incident. The programs are wide ranging from creating large awareness campaigns among the public, to training for gender sensitization of key constituents and to informing and educating people on existing laws which safeguard women and child rights. Working with the support from key departments of the Government, active engagement of police and expertise of several organizations will help ensure a holistic and pragmatic approach to delivering the safety initiatives.
Know More

B. SAFE constituency is an initiative to make an assembly constituency safer by
Creating a platform to bring different stakeholders together for a common goal
Building capacity of community leaders – B. SAFE Ambassadors
Release action plan to make constituency safe, backed significantly by data and community participation
Enable hyperlocal advocacy by amplifying voices of the local community
Massive awareness programs for community, college students, auto & cab drivers who are eyes on the street.

Join Us
How would you like to help the cause?
Want to facilitate safety workshop for colleges and/or communities
Want to help audit public places
Want help to implement B. SAFE college program at a college
Want to help meet the infrastructural gaps in public places
Want to explore donations/corporate social responsibility/employee engagement partnerships
Other
Contact Us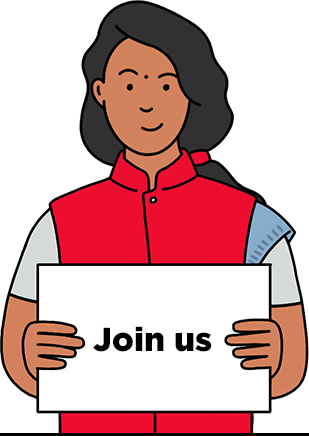 Our Partners
CSR Partner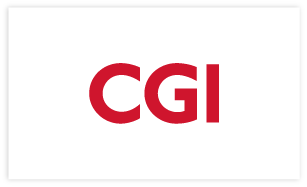 CGI is a Canadian global IT and business consulting services firm which provides end to end capabilities and solutions to meet client's enterprise digital transformation.
The firm is 77500 employees strong, with over 14000 established consultants across the major cities in India.
Learn more at cgi.com
Knowledge Partners