Participatory Democracy Fellowship Program (PDFP)
About Fellowship
Participatory Democracy Fellowship Program (PDFP) is an initiative of the Bangalore Political Action Committee (B.PAC) to bridge the gap between classroom learning and on-ground experience for public policy students. Education in Indian public policy is broadly an interdisciplinary program that has developed alongside a deepening relationship between the state, markets, and civil society. As a result of this deepening partnership, students of public policy are found working in political, corporate, government, and grassroots organizations. While this is a welcome development, both the curriculum and the students need to have a more critical dialogue and re-evaluation, as this field of study can change or reimagine people's futures. Through this fellowship, we aim to build a clear sense of practice for the students of Public Policy. The fellowship expects to lay the groundwork for them to grow powerful analytical skills along with an 'ear to the ground' instinct to become inspired change-makers.
The Objective of the Fellowship
There are two forms of public policy curriculum within academic institutions. On the one hand, there is a curriculum that trains students in a battery of quantitative approaches to make them influential policy analysts and, on the other hand, there is a curriculum that aims to include a multidisciplinary viewpoint with an emphasis on execution to yield change-makers. As it needs strategic collaborations, a change from conventional teaching approaches, contextualizing problems, and a willingness to listen to a wide variety of voices, the latter of these curriculums have only achieved varying degrees of success. Bangalore Political Action Committee (B.PAC) has initiated this fellowship recognizing the need for having such on-ground programs for the upcoming change makers.
Students preferring to work with ward-level members of people would subject them to a multitude of issues that we see in our society's proper governance. This opportunity will allow them to explore and expand on domain-specific interests in the future and will be an inclusive experience for them.
Main Objectives: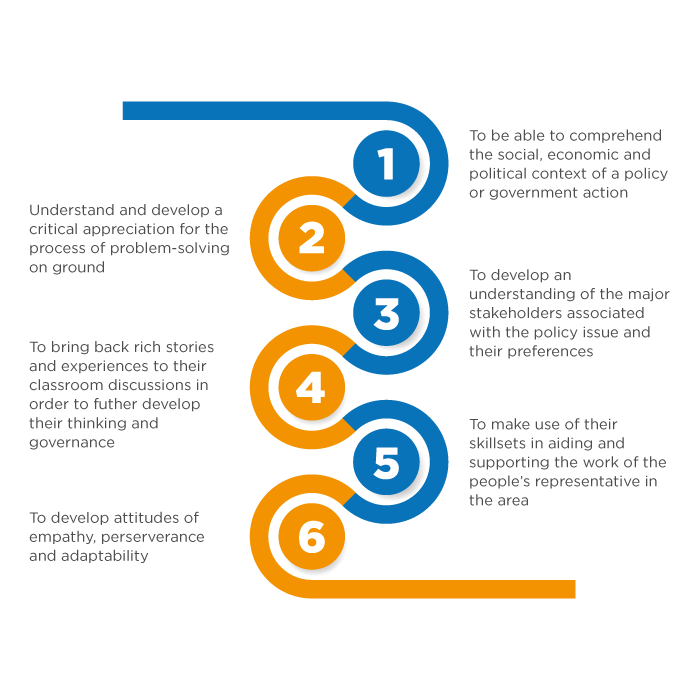 Role of B.PAC
Developing Projects that take theoretical constructs into account and then tinkering, innovating, and applying them in a real-world context. The development of new information, ideas, and action will hopefully see this promising partnership with B.PAC.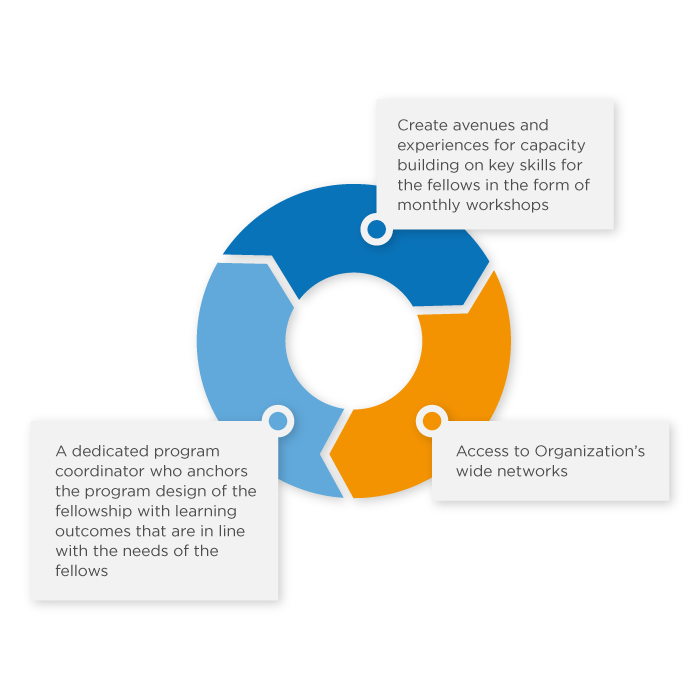 Become Fellowship Anchors
Current Anchors
We are currently working with the MCC Department of Public Policy –
No application process. We can add the college/department level tie-up.
Become A Fellow
Eligibility for Fellows 
Students of Post-Graduate Programs/ relevant Graduate programs
Students who are currently pursuing Graduation or above
 Keen on understanding politics and public policy
Good communication and interpersonal skills
Willingness to learn while participating in activities as needed
Basic understanding of Kannada is an added advantage
Expectations From A Fellow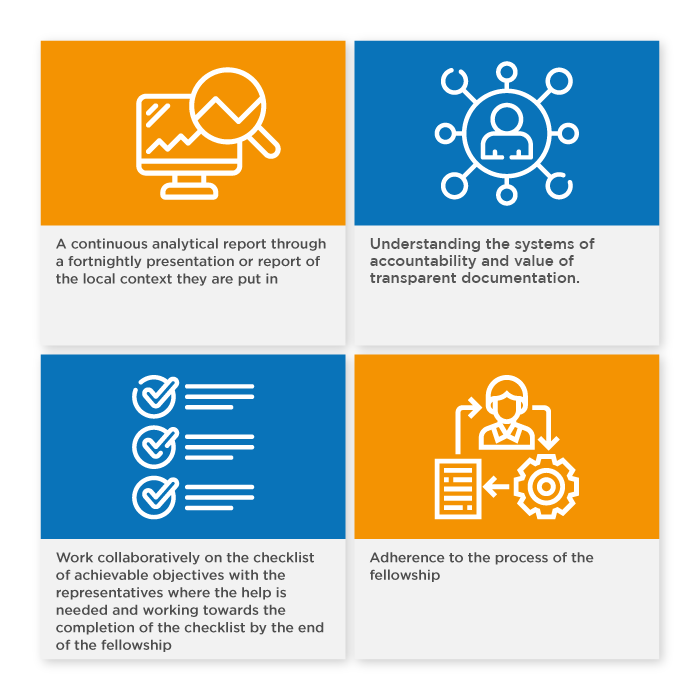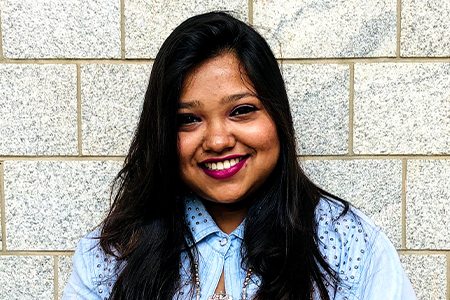 1. Mureal Guria
– Public Policy Student, Mount Carmel College (Fellowship 2019-20)
'The Participatory Democracy Fellowship Program was a unique and new experience for me. Interaction with the Ward Corporators and BBMP Officials, visiting the BBMP Mayor council session, conducting surveys, talking to people in the ward and market area was a great experience. It was an enriching exposure to the office environment at the ward level. This Fellowship encouraged me and has seeded an idea in my mind about one of the pathways after completion of my public policy course.'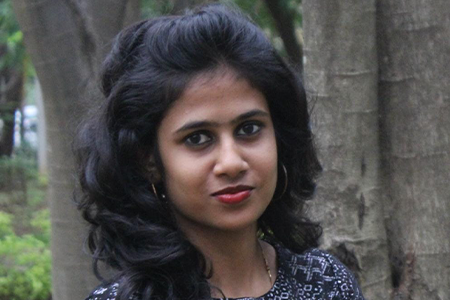 2. Divya Saravana
– Public Policy Student, Mount Carmel College (Fellowship 2019-20)
'The Fellowship created an opportunity to learn local governance, stakeholder management and bureaucratic management. My time as a fellow was an intellectual feast: a rich buffet of conversation, provocation, and new ways of thinking about my own and other areas of inquiry. It was a thrill to be part of the stimulating and supportive community of residents, officers, the elected representatives and their team. I particularly enjoyed exploring the wards and the constituency, interacting with public and stakeholders and understood the importance of local governance relevant to policies, on the intersection of politics and social welfare. This program emphasised, 'Approachability of the elected representative enhances citizen engagement. Citizen participation is key.''