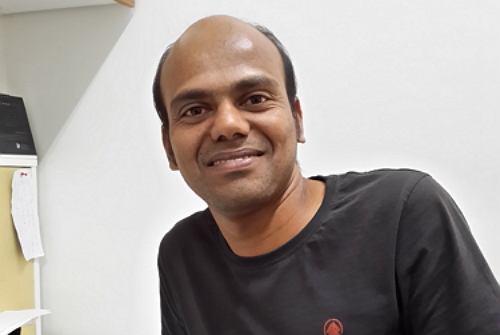 Sharath S. R.
Employee# 1. In House Buddha. The Doer 
The go to guy who is as passionate about Politics as he is about Namma Bengaluru.
Manages overall Operations and Regulatory Affairs.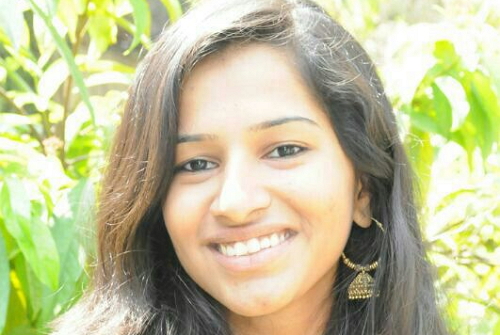 Sushma Mahabala
Theater Enthusiast. Youngest of the lot. Civil Engineer by Chance.
Environmental engineer by choice. On a personal agenda to make city safer for children.
Leads B.SAFE & Co-ordinates the B.GREEN programs.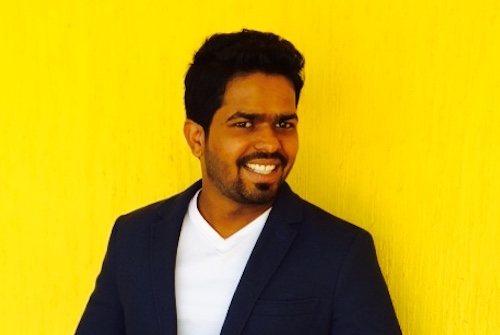 Raghavendra H.S
Bengaluriga, In house Media-Guru,  People person.
Having worked with media houses and political leaders, he believes in the difference that media and political will can make for Bengaluru.
Leads B.CLIP program.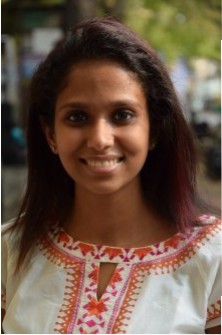 Harshitha Venkatesh
Politics, Policy Aficionado. Caffeine addict.
Biotech Engineer on paper. Passionate about helping elected representatives deliver better.
Coordinates political engagement programs.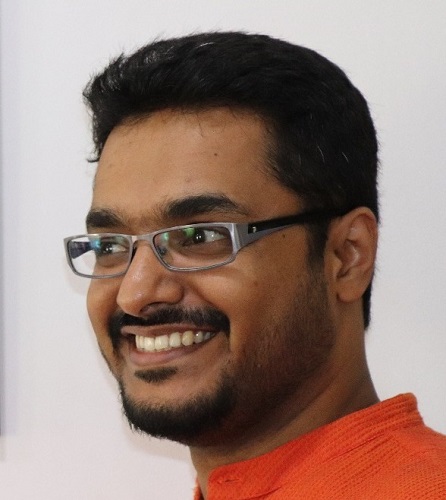 Sachiin Taantry
Media Evangelist, Meditator, Foodie
A media enthusiast with expertise in Public Relations, Radio, New Media and Media Training. Keen observer of the play between media and politics. Manages communications and outreach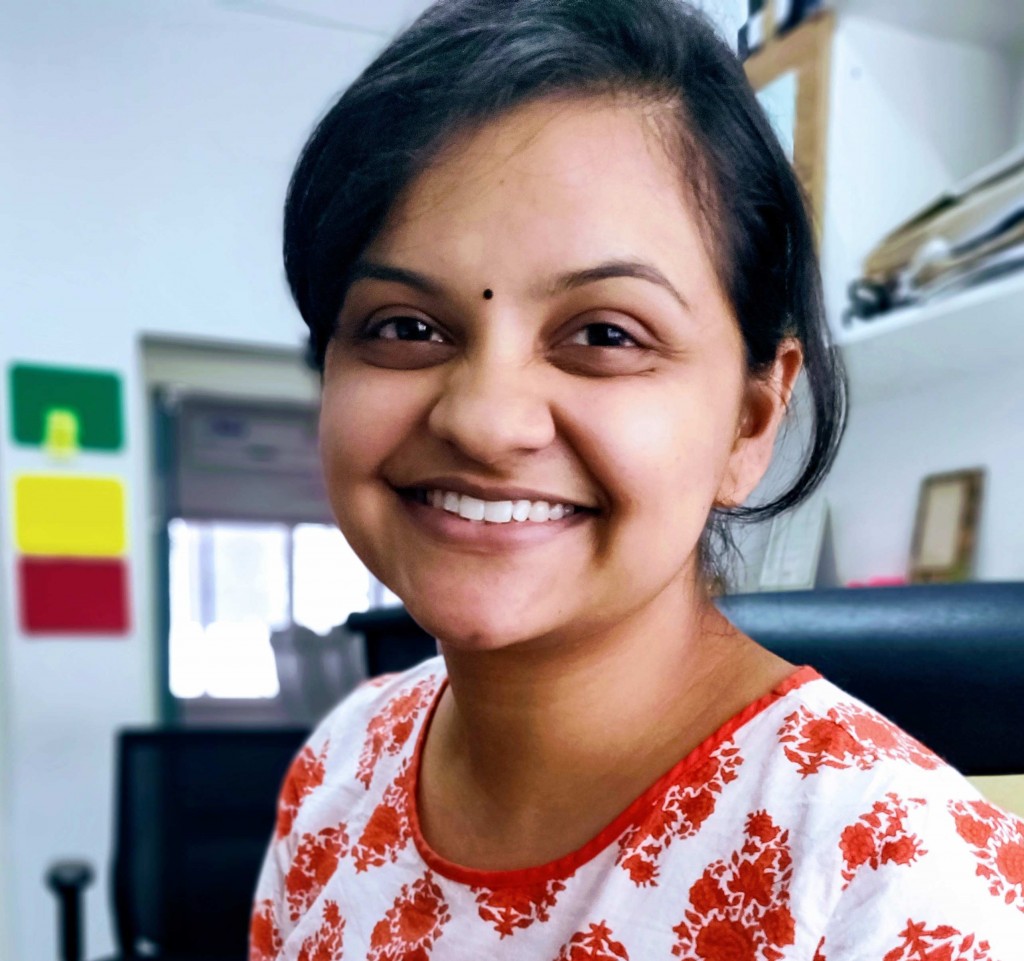 Archana
Quasi voice-over artist, Peripatetic, Avid reader.
An economist in theory. A researcher in practice.
Coordinates Research projects and Regulatory Affairs.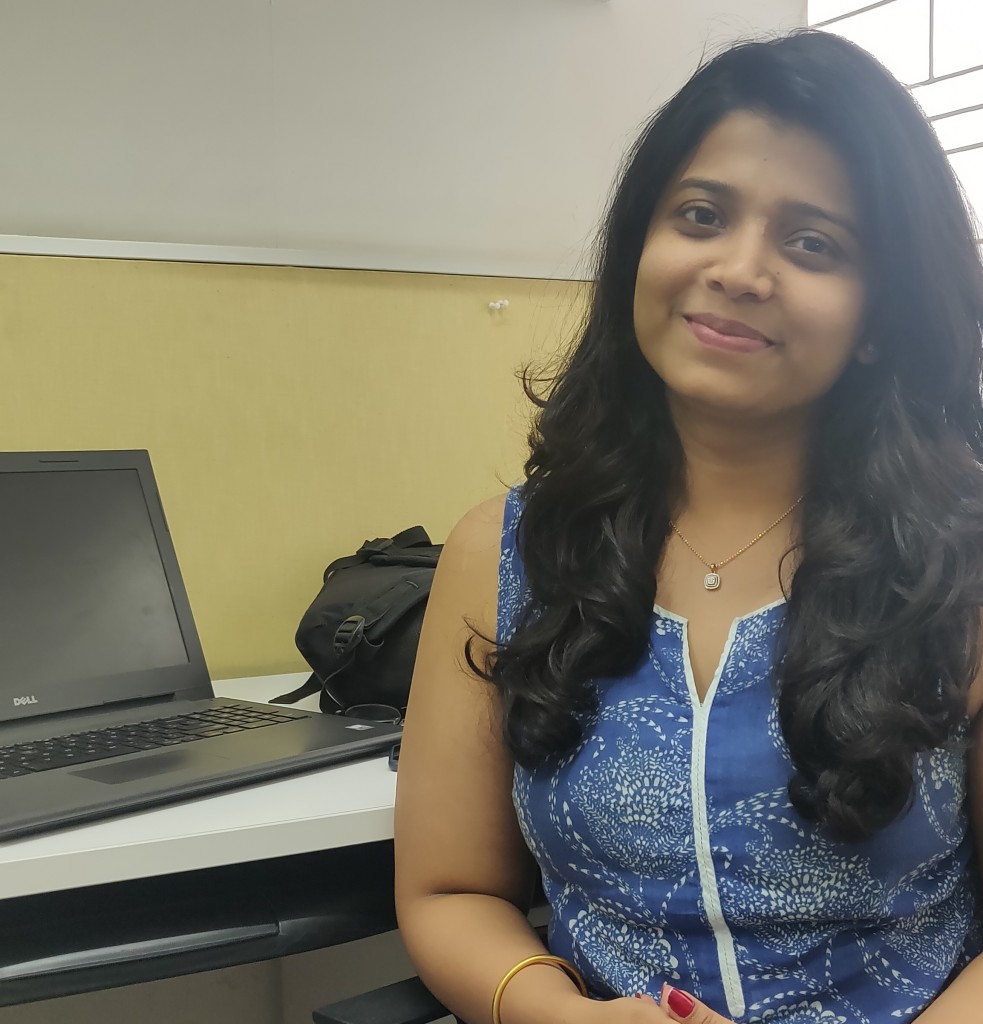 Pooja Patel,
Kannadathi, extrovert
Architect trained to make urban cities well manageable, working to decongest Bengaluru.
Research Associate for B. Mobile initiative.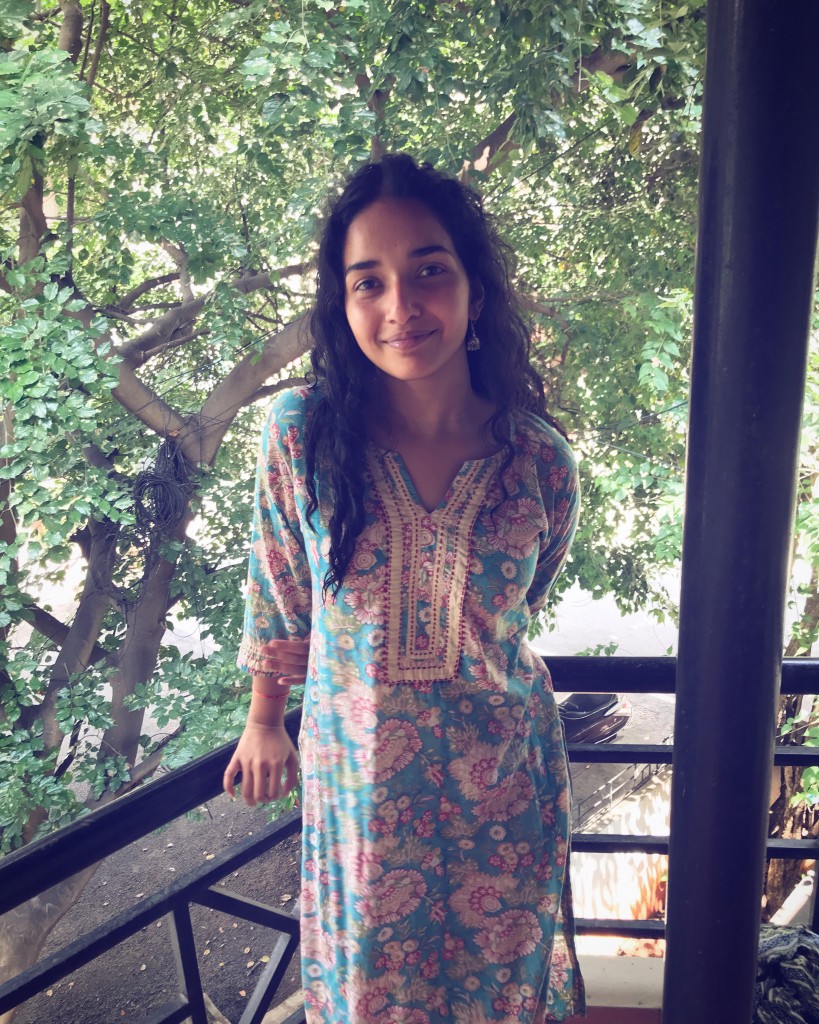 Sumedha Rao,
Neo-urbanist, map lover, part time zero waste micro-influencer / trash talker.
An all-in-one dreamer, realist, and optimist. Passionate about making Bengaluru the greenest city on earth.
Coordinates B.GREEN – B.PAC's environment and sustainability program.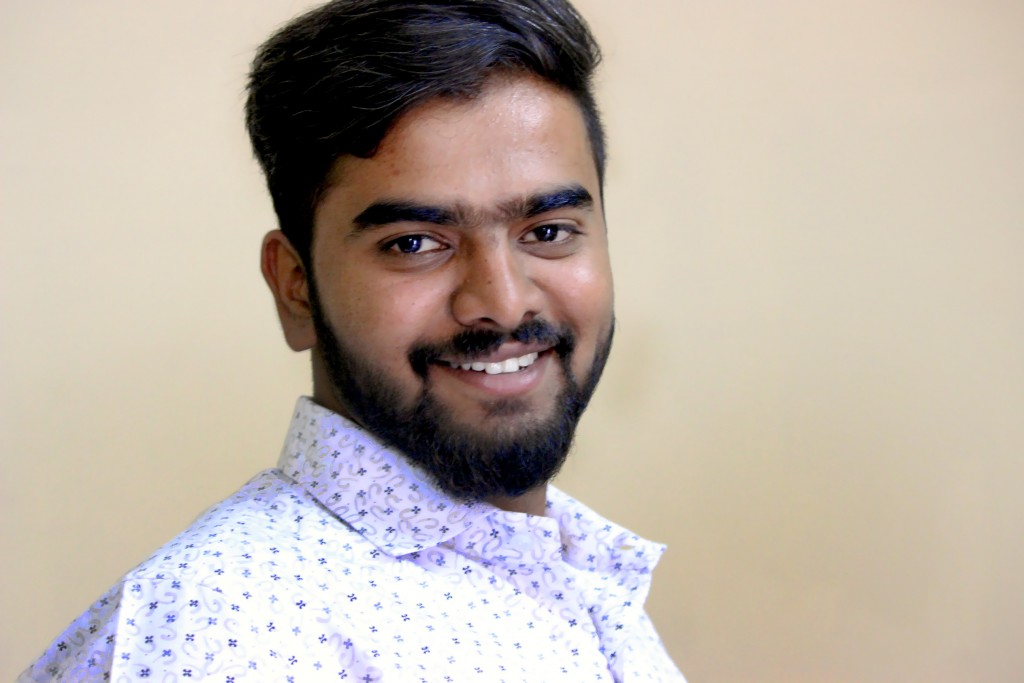 Amruth Bharadwaj,
Voracious reader, Motorcycle enthusiast, Movie buff

Passionate about everything 'Bengaluru' & 'Kannada'

Coordinates Communication and Outreach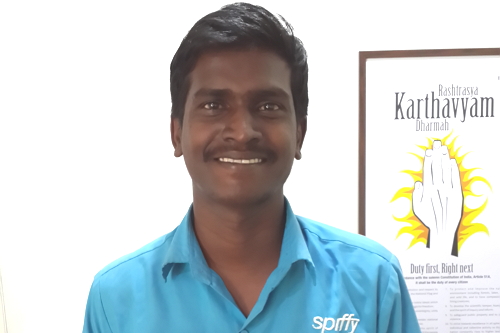 Indrakumar
Pseudo Biker, Usherer Par Excellence .