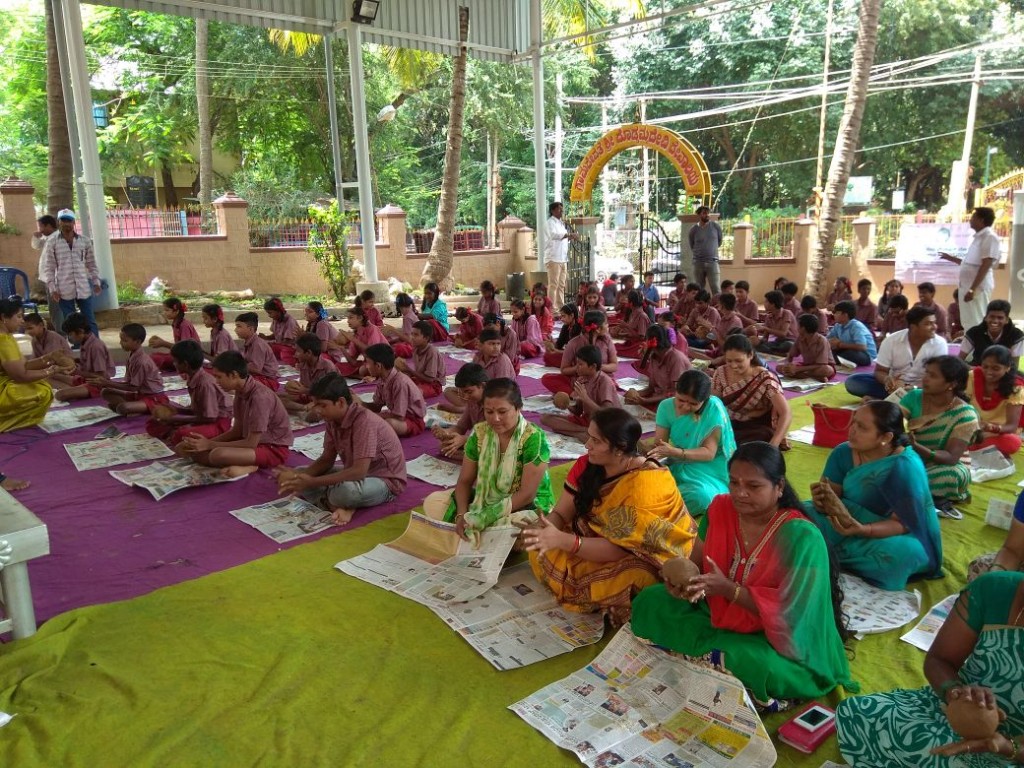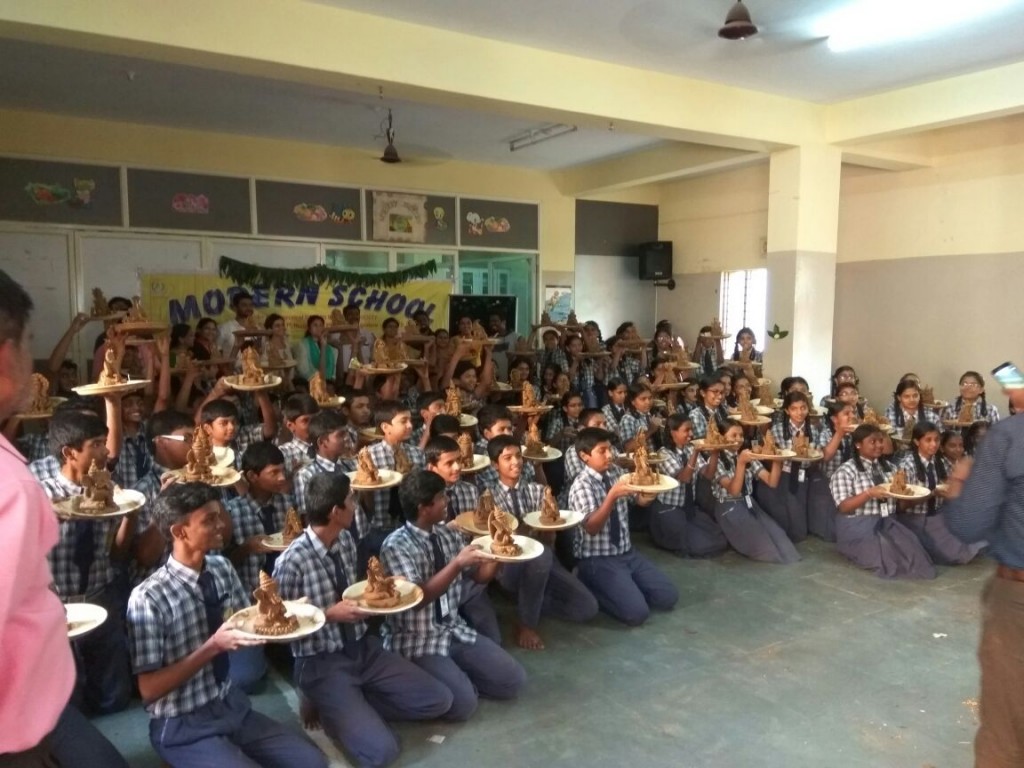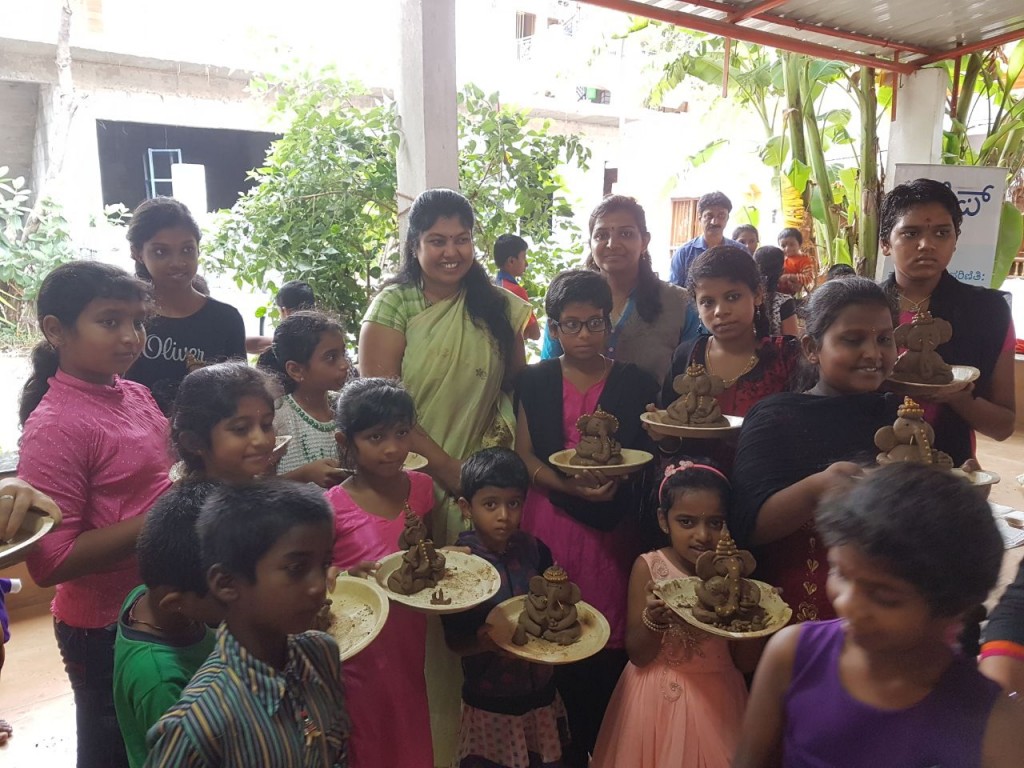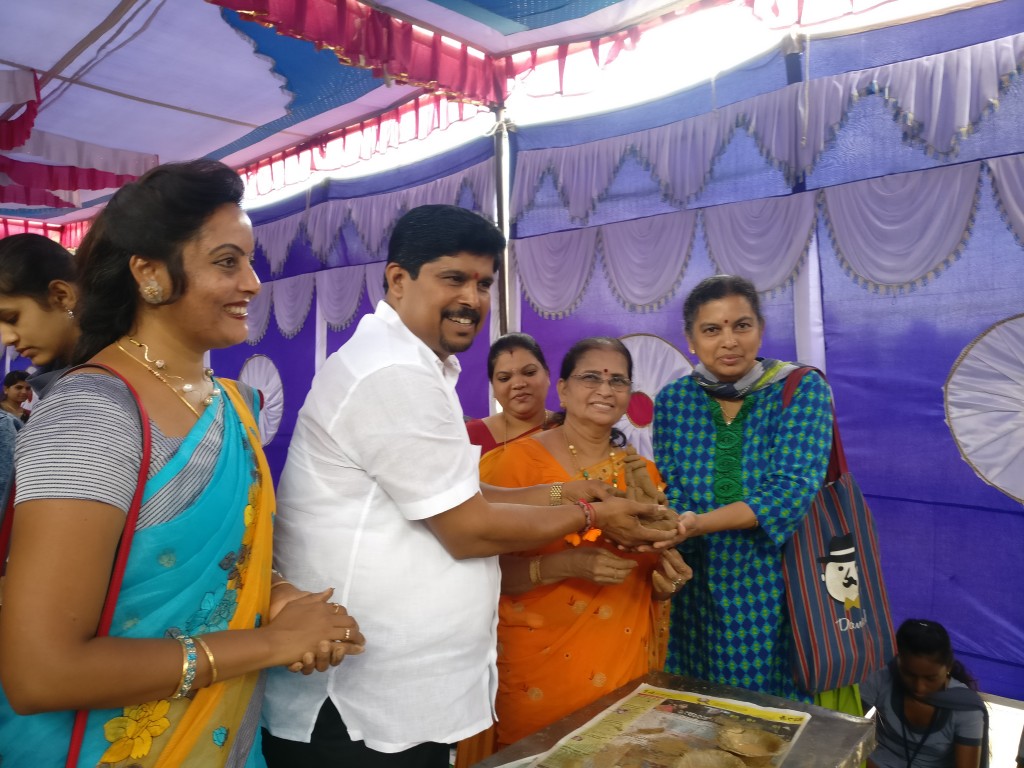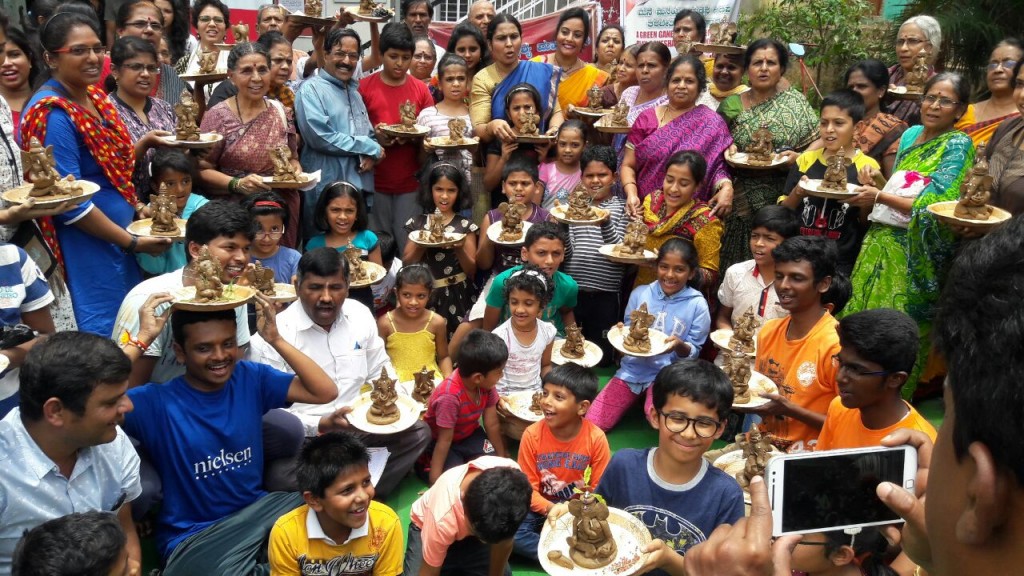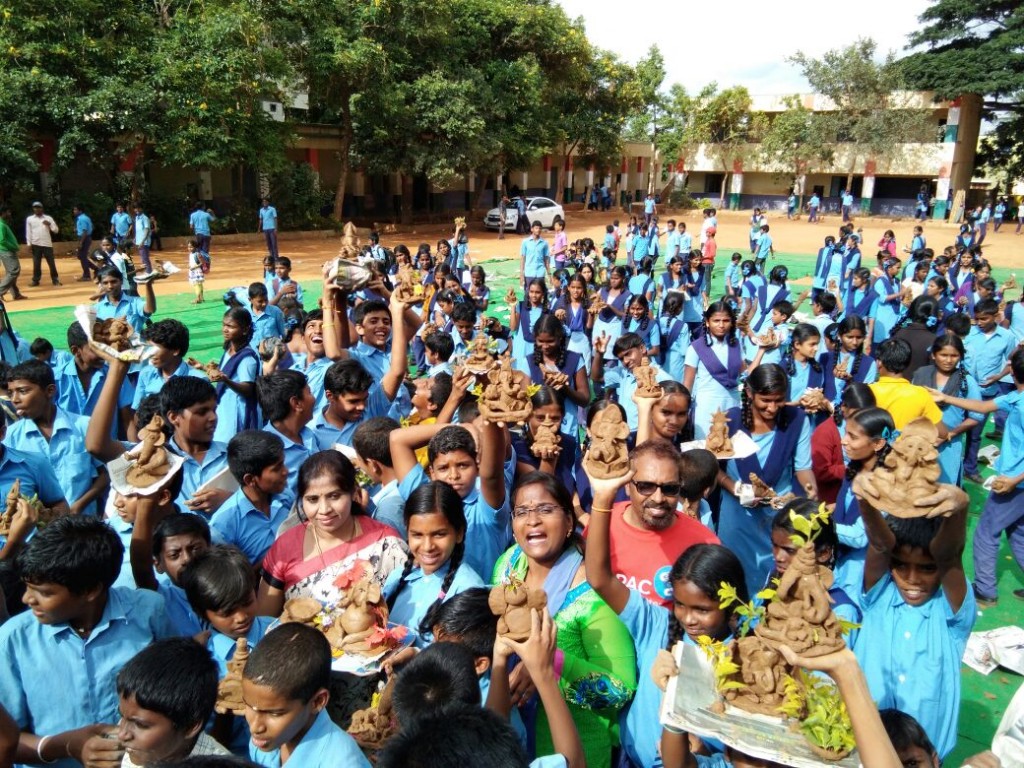 Pollution free and Eco-friendly Ganesha Festival
Bangalore Political Action Committee (B.PAC) is constantly working to improve the governance in the city along with citizens, elected representatives and civic officials. One of our work includes disseminating relevant information to citizens various public works/programs undertaken by the government and elected representatives across Bengaluru city.
Bengaluru is gearing up with massive preparations for Ganesha Chaturthi, the most significant of these preparations being the sale and purchase of Ganesha idols. However, these idols are made of Plaster of Paris (PoP), a highly insoluble substance. These PoP idols cause extensive damage to the environment, when immersed in water bodies. They pollute the city's lakes substantially, largely affecting the already deteriorating quality of water and the aquatic life in the lakes. Such contaminated water will drastically affect the health of citizens directly or indirectly coming in contact with it.
A recent study released by the Central Pollution Control Board to assess the impact of immersion of Ganesh idols in Bengaluru's lakes revealed some disturbing facts such as, an increase in the TDS (Total Dissolved Solids) by a 100 per cent and an increase in metals such as iron by nearly 10 times, while content of copper in the sediments increased by 200 to 300 per cent.
Since B.CLEAN/B.GREEN program has been constantly working on urban environmental issues through advocacy and civic engagement, we believed we could raise awareness on the aforementioned issue.
B.PAC along with B.CLIP Civic Leaders, citizens and student community, with an objective to ​​bring actual change on ground, conceptualized '​​Mane Maneyalli Maninna Ganapa' Campaign​ with an aim to encourage large number of citizens to switch from PoP to clay Ganesha idols and pledge to celebrate the festival in a responsible manner.
B.PAC  conducted 15 workshops across BBMP wards, reaching over 2500 households. The objective of these workshops is to make aware the ill effects of using PoP idols and spreading awareness of using eco-friendly idols made using clay. A large number of citizens, including school and college students took part in the workshop and made Ganesha idols out of clay during the workshops.
B.PAC also encouraged the BBMP to set precedence by conducting a citywide raid on places where PoP idols are being sold and take possession of the banned idols.