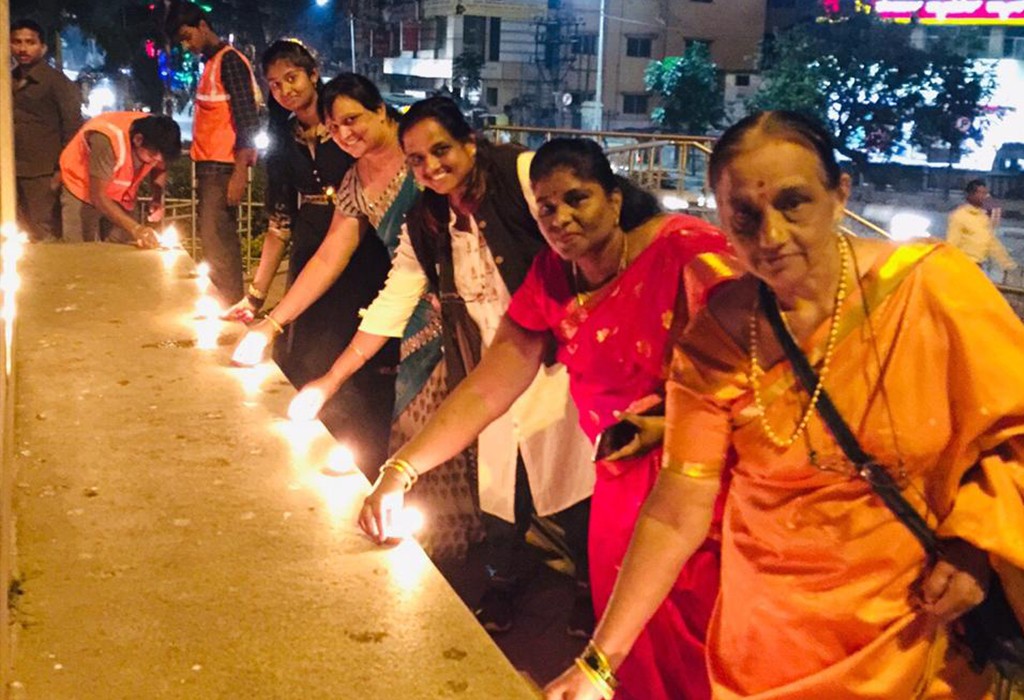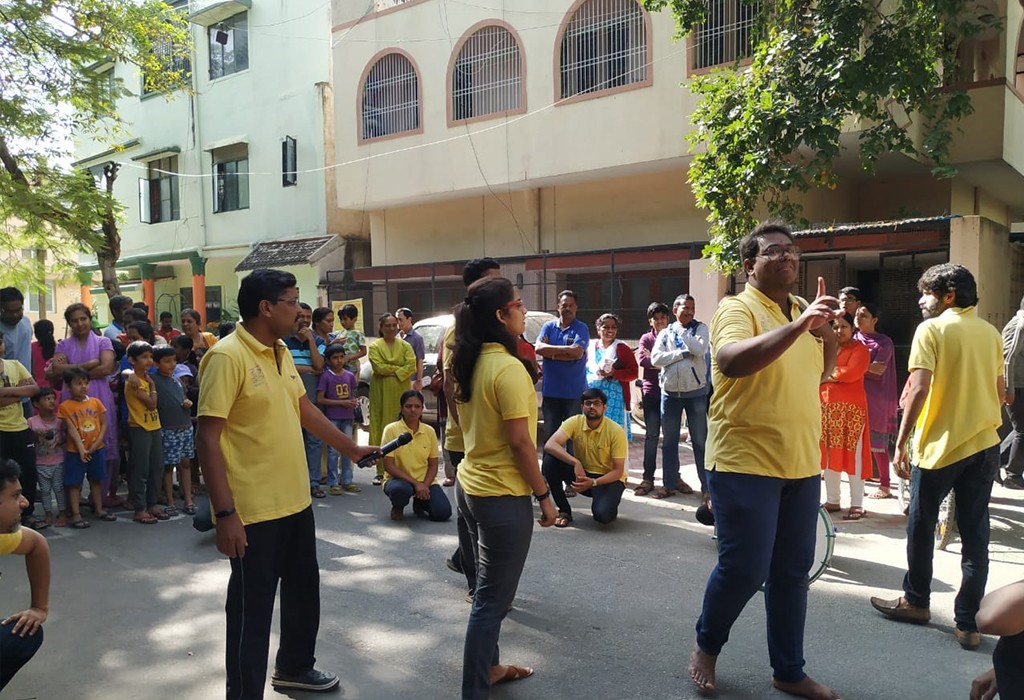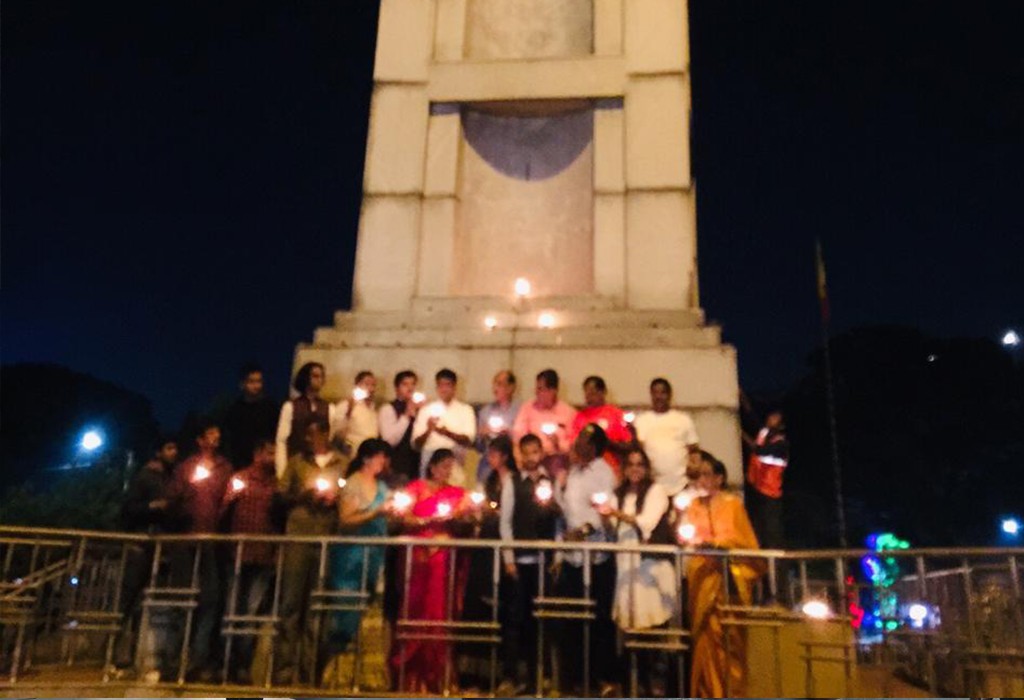 With rapid industrialization and a high population density in the city leading to heavy vehicular traffic, the quality of air in Bengaluru has taken a huge hit and air pollution has now become one of the most pressing issue confronting the city. The bursting of crackers around Deepavali causes the air quality to further dip to dangerous levels and leads to smog, fire-related accidents, release of harmful gases into the environment among others.
With this in mind, the B.CLIP Alumni Association along with the Karnataka State Pollution Control Board and the Bruhat Bengaluru Mahanagara Palike organized 'PattakiBitthaki', an awareness campaign aimed at discouraging theuse of firecrackers.
It was launched on 2nd November with a press meet held at the Press Club where members of the Alumni Association spoke of the initiative to members of the media.
"We have conducted this campaign to spread awareness about the ill-effects of bursting crackers and hope to continue the campaign and keep the lamp of enthusiasm lit for the entire year" said SubbaiahT.S of B.CLIP. The campaign will be a yearlong undertaking and aims to reduce the use of crackers during all celebrations and not just Deepavali. As a next step, the Alumni Association will be approaching political party members and requesting them to avoid firecrackers during party-related celebrations.
The campaign was held from November 3rd to 5th in 25 wards of Bengaluru and saw awareness drives conducted in schools and the performance of street plays to promote its message.
The campaign reached 32 schools with over 11,000 students pledging against the bursting of crackers while two theatre troupes, Side Wing and Spashta, were engaged to perform street plays in areas with high footfalls in 20 locations.
The initiative concluded with the lighting of diyas (lamps) outside the BBMP office to encourage an eco-friendly Deepavali. The campaign was covered by newspapers Vijaya Vani and Udaya Vani and The Hindu.