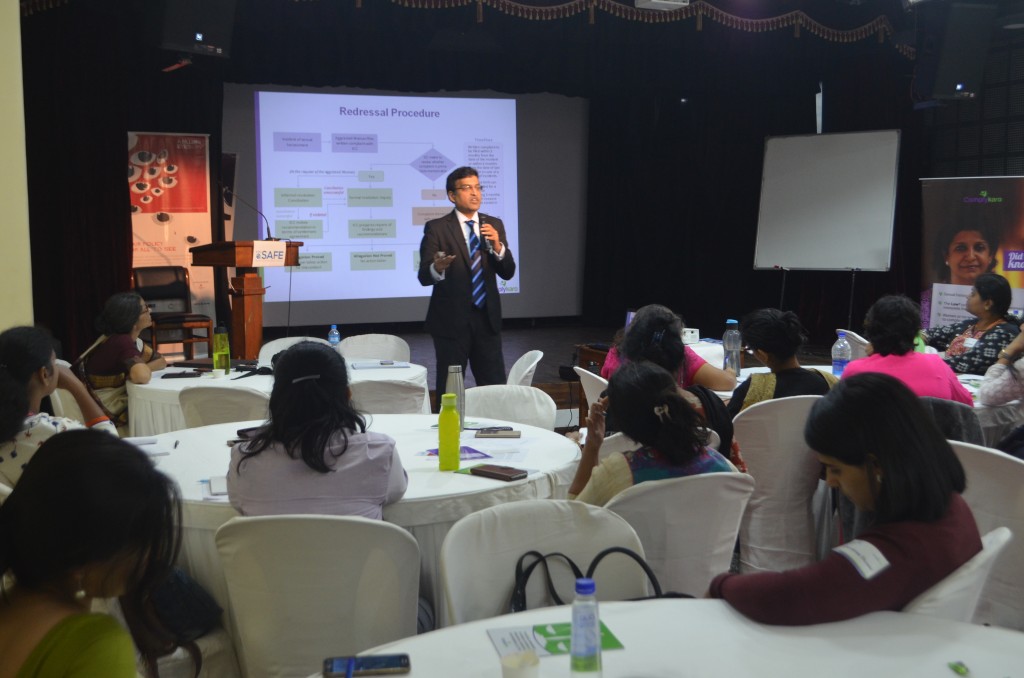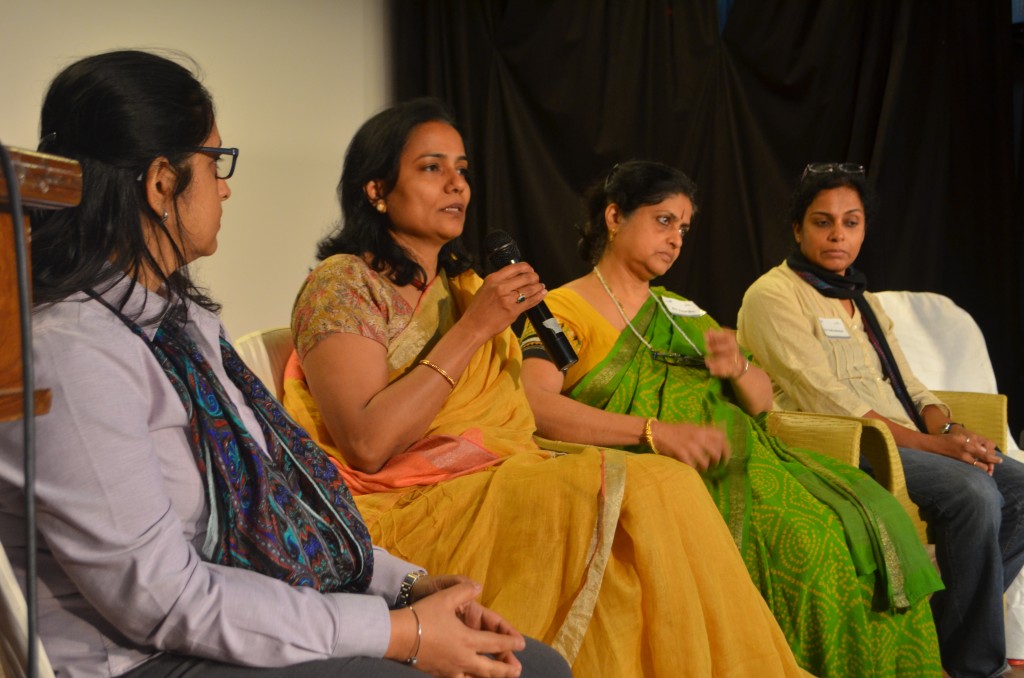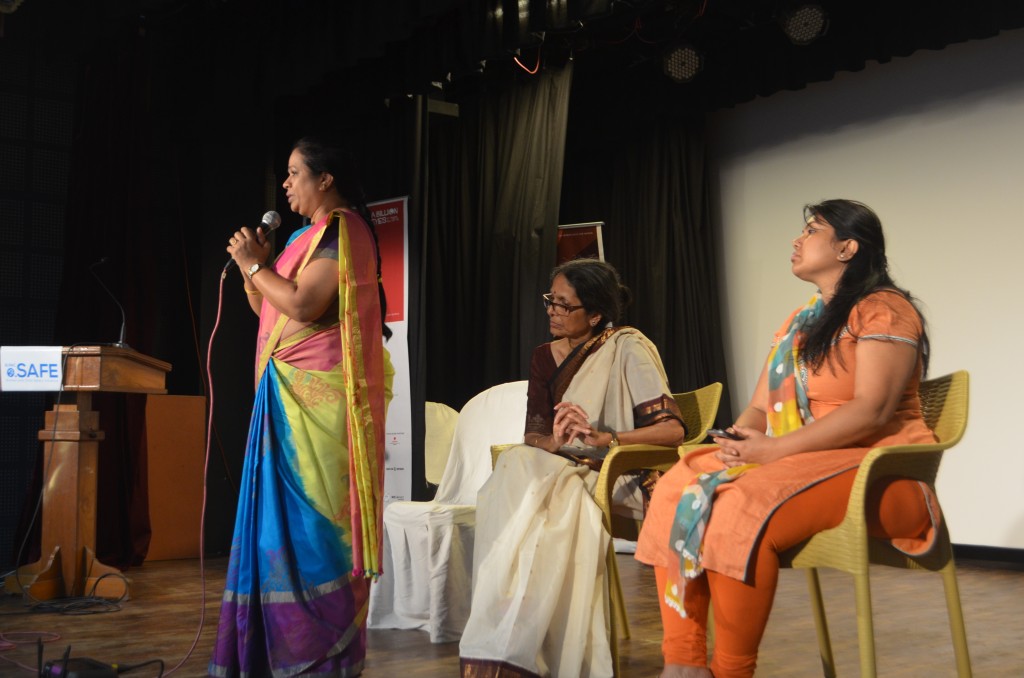 B.PAC conducts a Workshop on ICC Capacity Building & Sexual Harassment of Women at Workplace (Prevention, Prohibition, Redressal) Act, 2013.
Bengaluru, January 20, 2017: B.PAC under its B.SAFE program in association with Complykaro conducted workshop on Sexual Harassment of Women at Workplace (Prevention, Prohibition, Redressal) Act, 2013 today at Bharatiya Vidya Bhavan, Racecourse road, Bengaluru.
Both Houses of Parliament have passed The Sexual Harassment of Women at Workplace (Prevention, Prohibition and Redressal) Act of 2013. As per the Act, Companies must constitute an 'Internal Complaints Committee' ("ICC") at each office or branch that employs at least 10 employees to investigate any complaint of sexual harassment at the workplace. The Internal Committee shall consist One external member from amongst non-governmental organizations or associations committed to the cause of women or persons familiar with issues relating to sexual harassment
In March, 2015 under B.SAFE initiative, B.PAC hosted 'A Billion Eyes Conclave' to bring issues concerning women's safety at workplace involving multiple stakeholders. B.PAC curated and launched a unique dialogue "The Billion Eyes Conclave" that brought together multiple stakeholders under one platform – leading industry associations and organisations such as NHRD, FICCI, NASSCOM, IACC, CII, FM Zone , EMERG, COWE, WeCONNECT etc.
Following which, we worked with Private Hospitals and Nursing home association (PHANA) to help implementation of Prevention of Sexual harassment at workplace policy in 400 member hospitals across Bengaluru city. During the interaction with various industry bodies, B.PAC realized the shortage of members with capacity to represent as an external members ICC and hence conceptualized the workshop.
Ms. Chitra Talwar, Director, B.SAFE welcomed the distinguished audience followed by an ice breaker session by Ashok G.V, Partner, TMT Law Practice. The workshop was conducted by Vishal Kedia, Founder, Complykaro.
The attendees included distinguished members working for women's safety, empowerment, child rights commission, legal and human resource background. Various ICC members shared their experience during the workshop
Ms. Bharathi Shankar, Chairperson, Karnataka State Women Development Corporation addressed the audience during valedictory program and said, "Gender sensitization begins at home and we have a greater need to address the same".
This is first of its kind workshop and B.PAC shall host a series of workshops and webinars in the coming days to increase the capacity of external ICC members. The Workshop was an effort to increase the capacity of the external ICC members. Further B.PAC shall work with various industry bodies and the government to make workplace safer for women.