CEP Corporators Join Hands With Us to Work Together at the Ward Level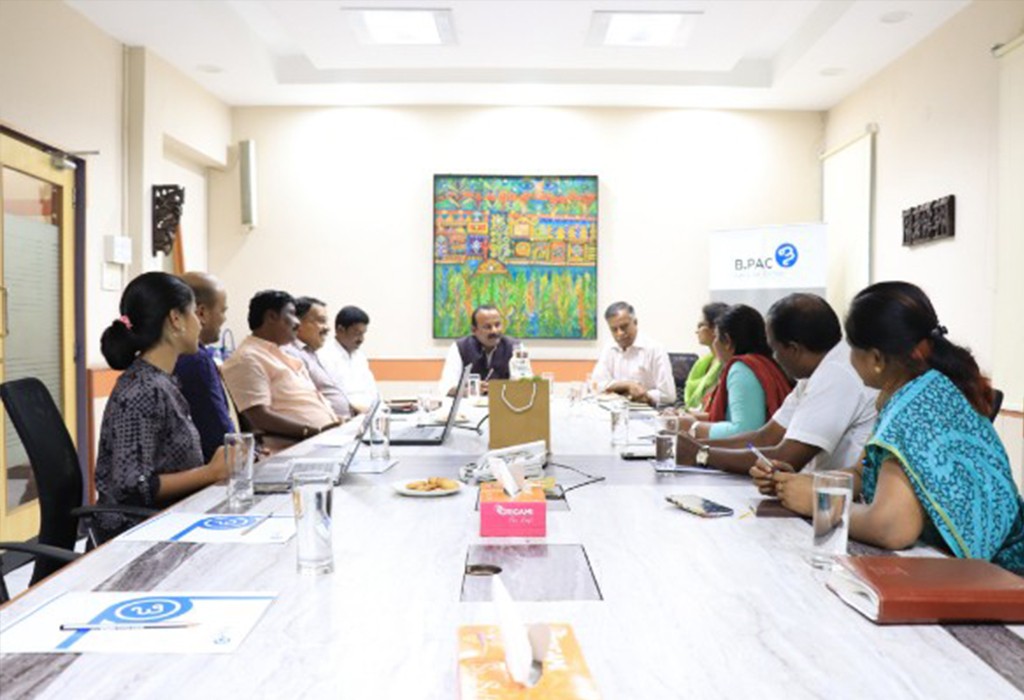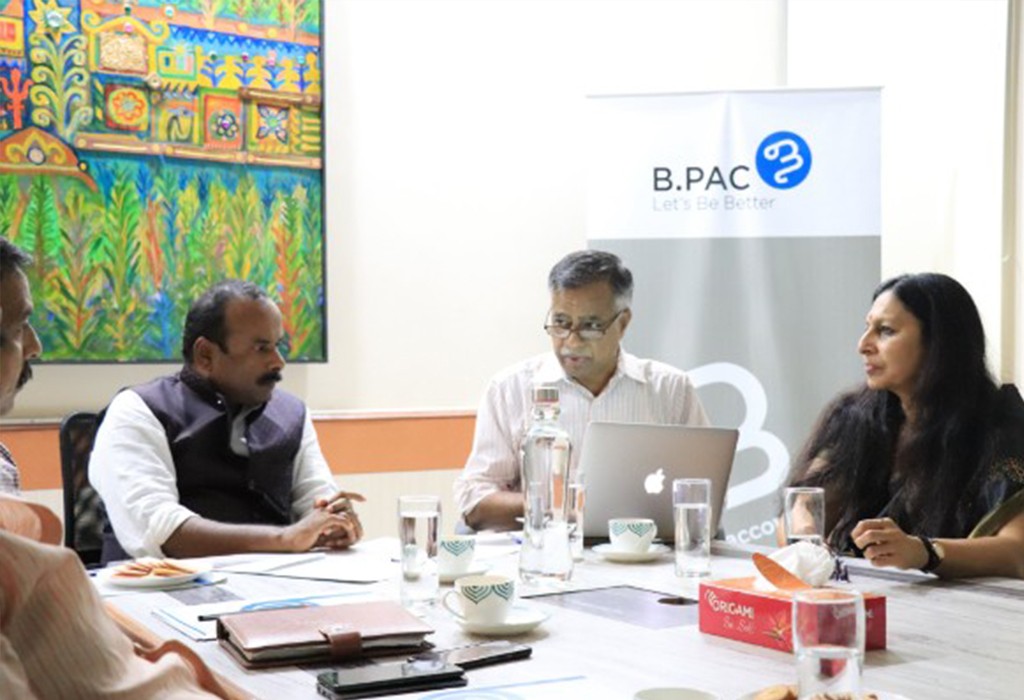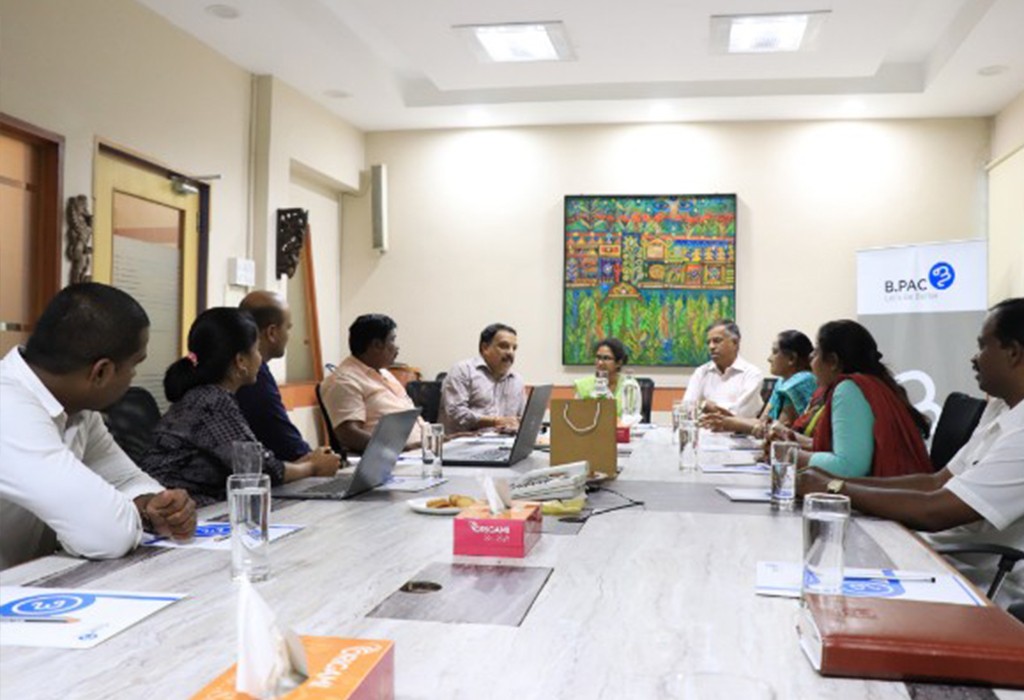 To take a step forward and continue the engagement with Corporators after installing Ward Information Boards in their respective ward offices, we organized a formal meeting with the Corporator Engagement Program (CEP) Corporators to introduce them to B.PAC 's ward level initiatives.
CEP was designed to improvise the governance at the micro-level, engaging the local Corporator and channelizing B.PAC initiatives through them. The program aims towards the all-round improvement of Bengaluru City and micro-level interventions for improvements in the city.  We feel that this interactive and inclusive engagement will turn out to be a win-win situation for both citizens and Elected representatives
B.PAC member Ananda Gundurao briefed them on our activities that were planned at the ward level. Worshipful Mayor Sampath Raj, one of the CEP corporators along with corporators of Kadu Maleshwara Ward (65) Manjunath Raj, Shakar Mutt Ward (75) Shivraju, and Marappanna Palya Ward (44) Mahadev M attended the meet and discussed the ground realities of their respective wards. The Corporators felt that it was a welcome move from B.PAC to collaborate and work together with them.
Ward Development Initiatives planned in each Ward
Ward Information System
Kill Bill Drive
Treeathon
B.PAC Spotter App
Plastic Ban Drive
Solid Waste Management
Strengthening Citizen participation in ward governance