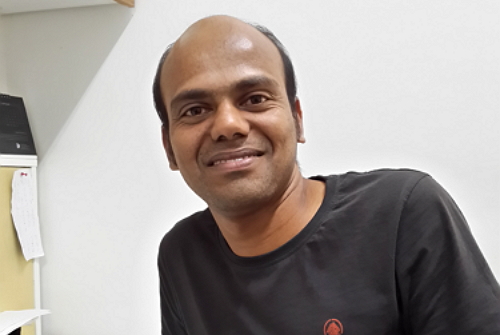 Sharath S. R.
Employee# 1. In House Buddha. The Doer 
The go to guy who is as passionate about Politics as he is about Namma Bengaluru.
Manages overall Operations and Regulatory Affairs.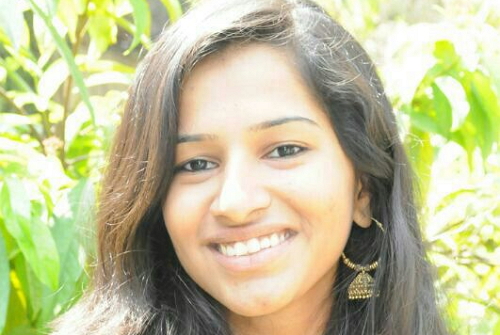 Sushma Mahabala
Theater Enthusiast. Youngest of the lot. Civil Engineer by Chance.
Environmental engineer by choice. On a personal agenda to make city safer for children.
Leads B.SAFE & Co-ordinates the B.GREEN programs.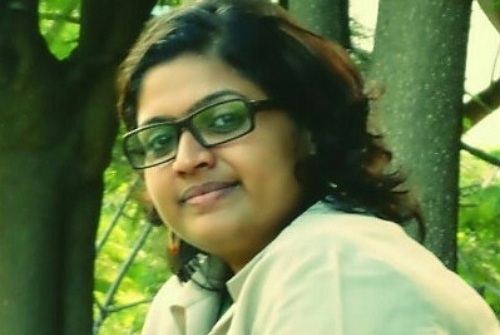 Shilpa Narayanan
Environmentalist, Photographer & Yoga enthusiast.
An Environmental researcher who is passionate about Environmental politics, writing, photography and traveling.
Leads B.PAC's Environmental Programs & Political Affairs.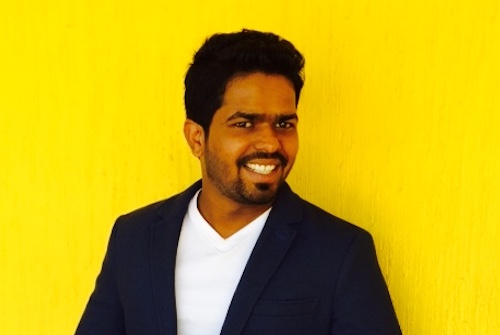 Raghavendra H.S
Bengaluriga, In house Media-Guru,  People person.
Having worked with media houses and political leaders, he believes in the difference that media and political will can make for Bengaluru.
Leads B.CLIP program.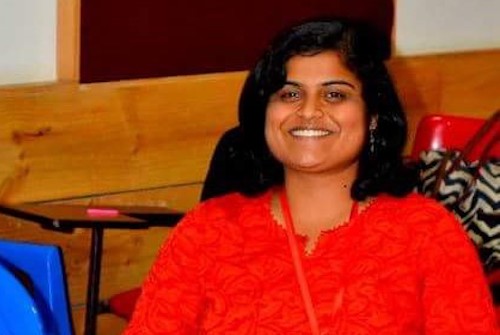 Samyuktha Roy
Policy wonk-'in making', Josephite, Foodie.
Masters in Political Science, yet truly apolitical; venturing out as a  Policy Analyst  to make an impact in urban space.
Coordinates Participatory Democracy Program.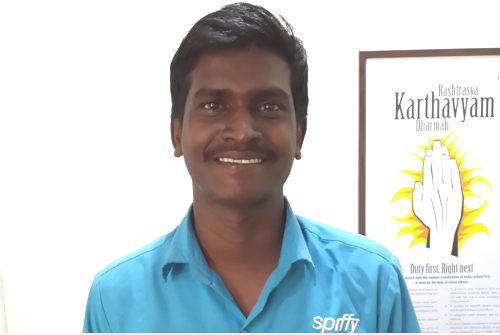 Indrakumar
Pseudo Biker, Usherer Par Excellence .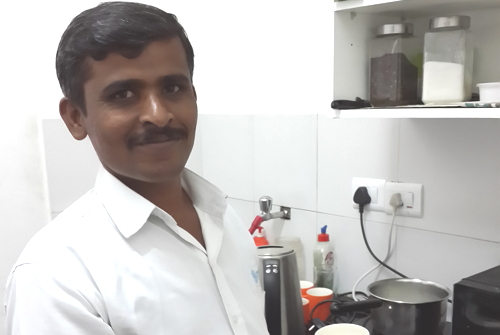 Venkatesh
Makes the world's best coffee.